Peter Panto
---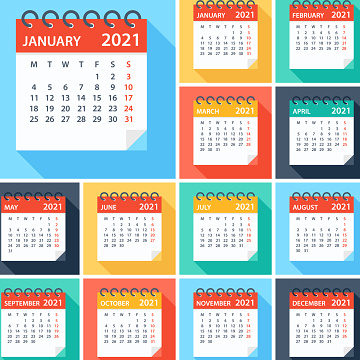 Jan 2016

Directed By
Rebecca Mayes
Written By
Tom Morley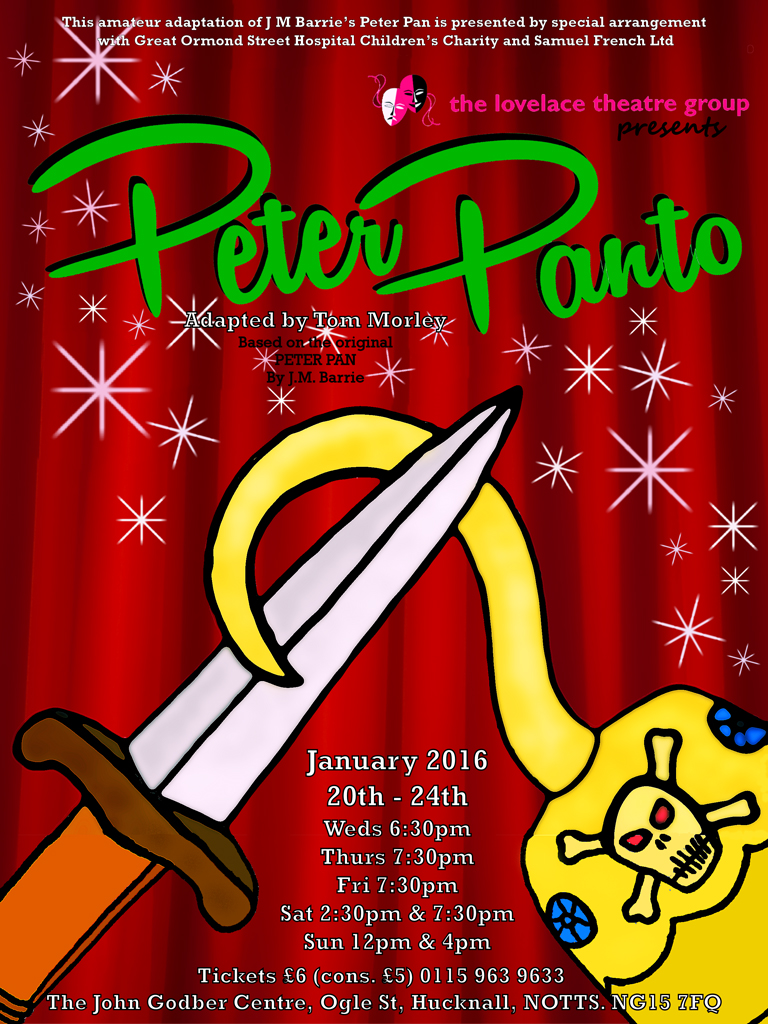 Synopsis
The Lovelace Theatre Group give this family classic story of the boy who never grows old the pantomime treatment. This amateur adaptation of JM Barrie's Peter Pan is presented by special arrangement with Great Ormond Street Hospital Children's Charity and Samuel French Ltd.

The story begins with a girl called Wendy who lives with her two brothers and father in Hucknall. She dreams of fairy tales and of a place called Neverland with a boy who never grows up lives. Wendy's father does not believe her fairy tales and does not like her telling her brothers about them.

However one day she discovers a shadow in her room, and finally gets to meet the fabled Peter Pan. He soon whisks them off to Neverland where they have to do battle with the fearsome Captain Hook..
Details
Peformance Times
Wed 20 May 6.30pm
Thu 21 May 7.30pm
Fri 22 May 7.30pm
Sat 23 May 2.30pm & 7.30pm
Sat 24 May 1.00pm & 5.00pm
Cast List

Peter Panto
Kiera Vann

Wendy
Rebecca Mitchell

Tinkerbell
Cheryl Cresswell

Nanny Nando
Mark Swinson

Mr Additup
Chris Stevenson

Bruce
Mark Turner

Wayne
Travis Shooter

Captain Hook
Richard Alton

Siren
Jess Wall

Superman
Tiffany Shelton

Smee
Vicki Clark

Checko
Elise Radford

Blackbeard
Claire Atkinson

Swizzlestick
Frank Burbage

Tiger Lilley
Violet Miller

Chief Whattamoron
Sian Crossland
Chorus
Brenda Clack
Rhian McAleese
Britany Smith
Charley Hawthorn-Bates
Christy Morgan
Morgan Waller
Elizabeth Cotton
Ellie-May Gunn
Emily Cotton
Eryn Gibbons
Owen Wright
Georgina Levers
Grace Allsop
Bethany Butler
Ivy Miller
Jessica Thompson
Lauren Ashley
Nardia Slack
Hubert Mucha
Adriana Homonangan
Production Team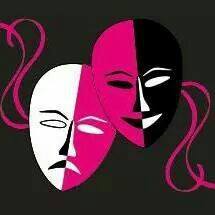 Stage Construction & Design
Pete McFarlane
Chloe Smith
Ethan Thomas
Gary Clark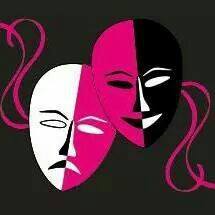 Sound
Tom Inglis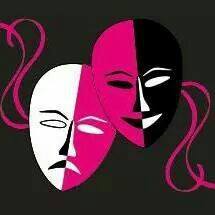 Lighting
Carl Wilkinson
Ethan Thomas

Costumes
Jess Wall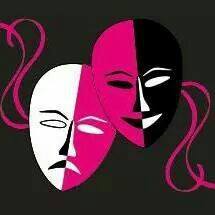 Props
Chris Knowles

Front of House
Becs Mayes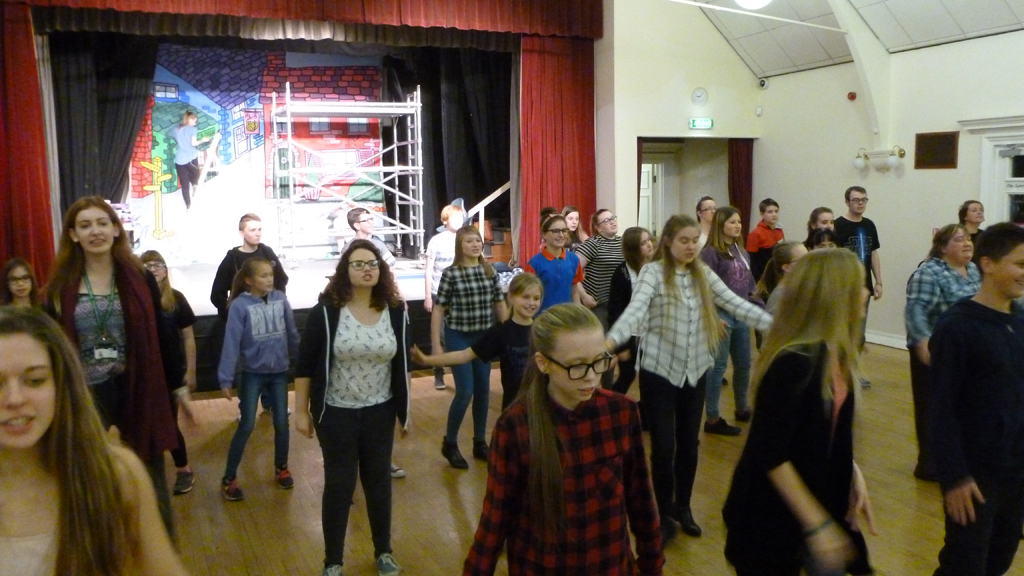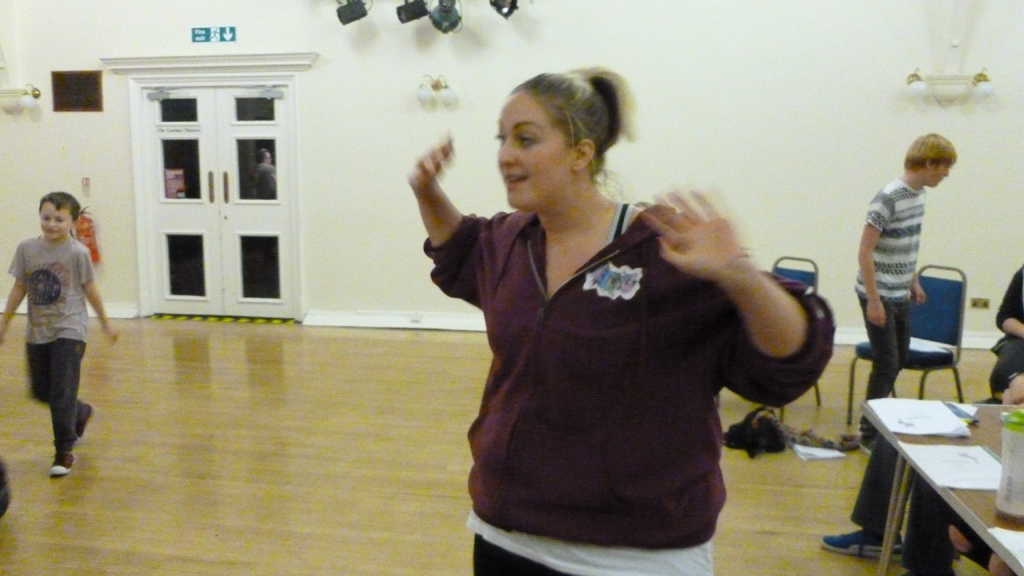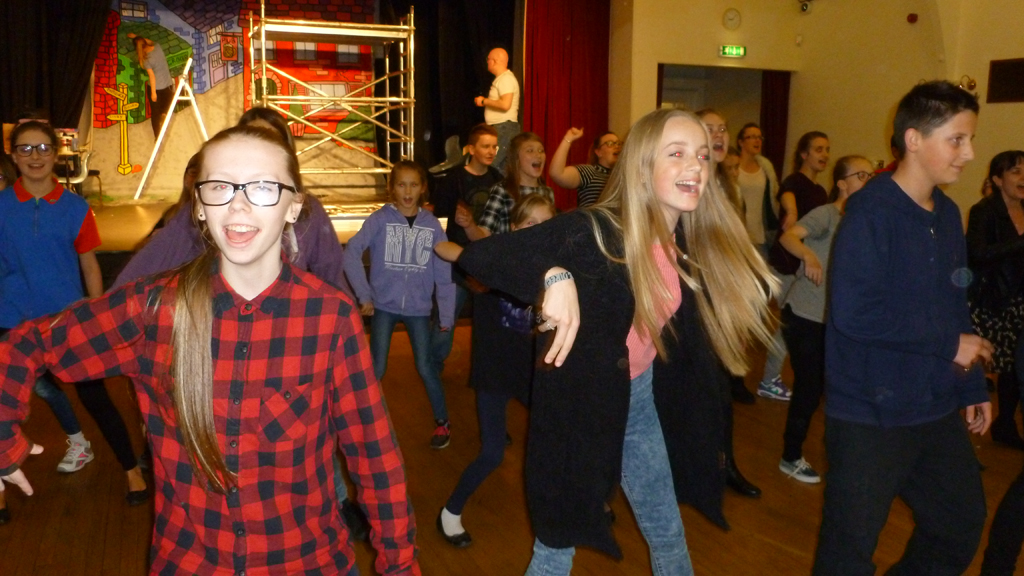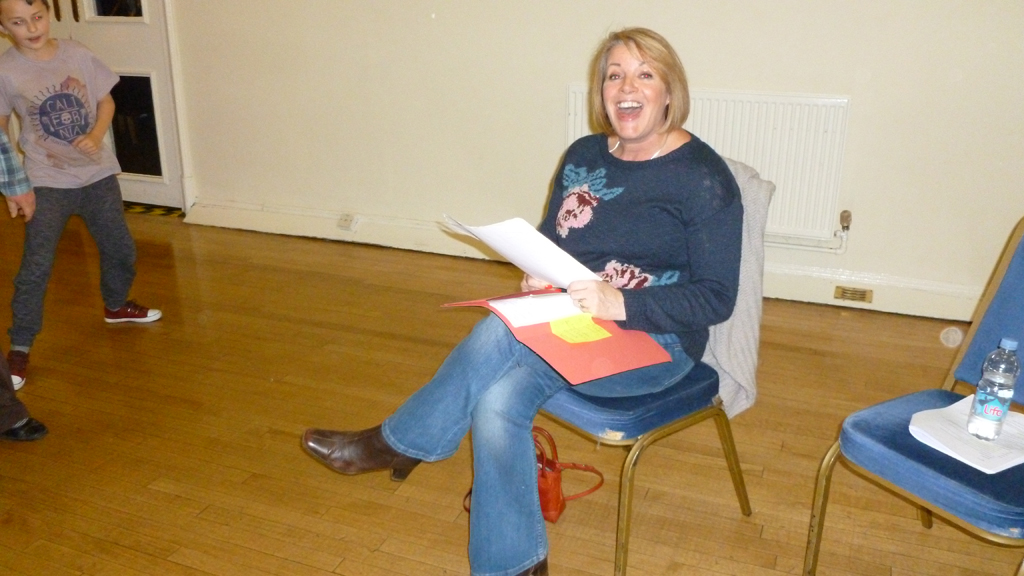 ---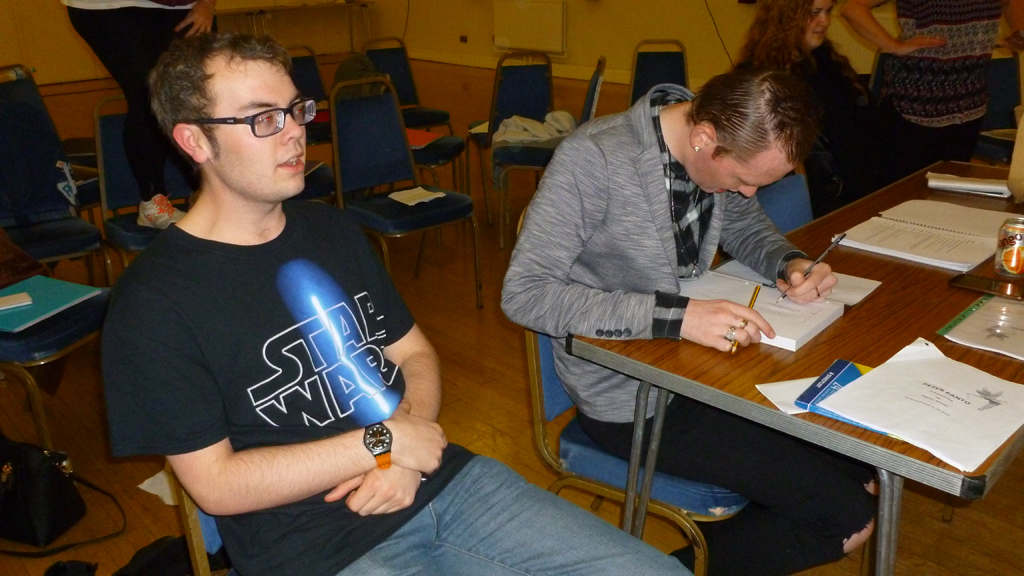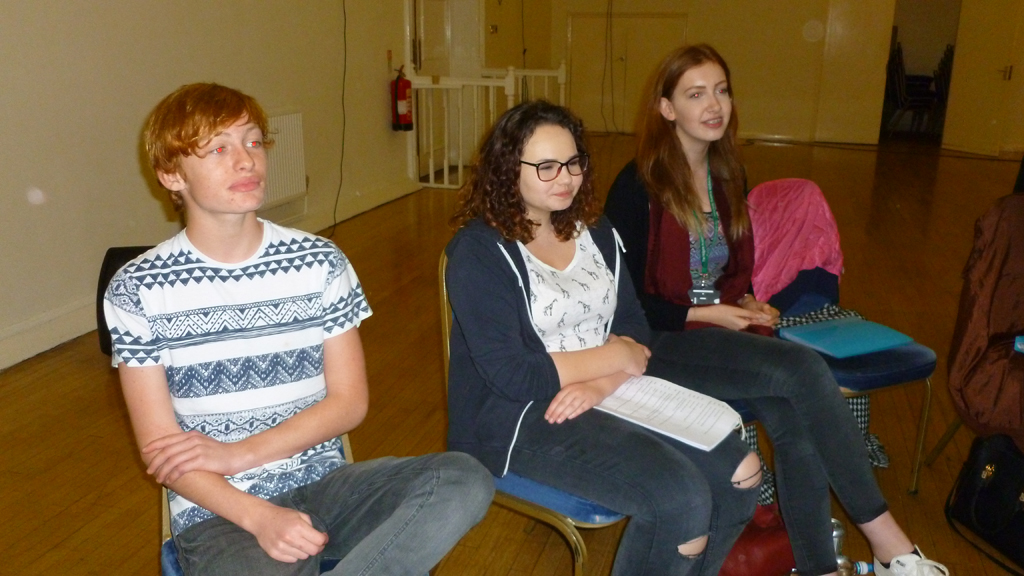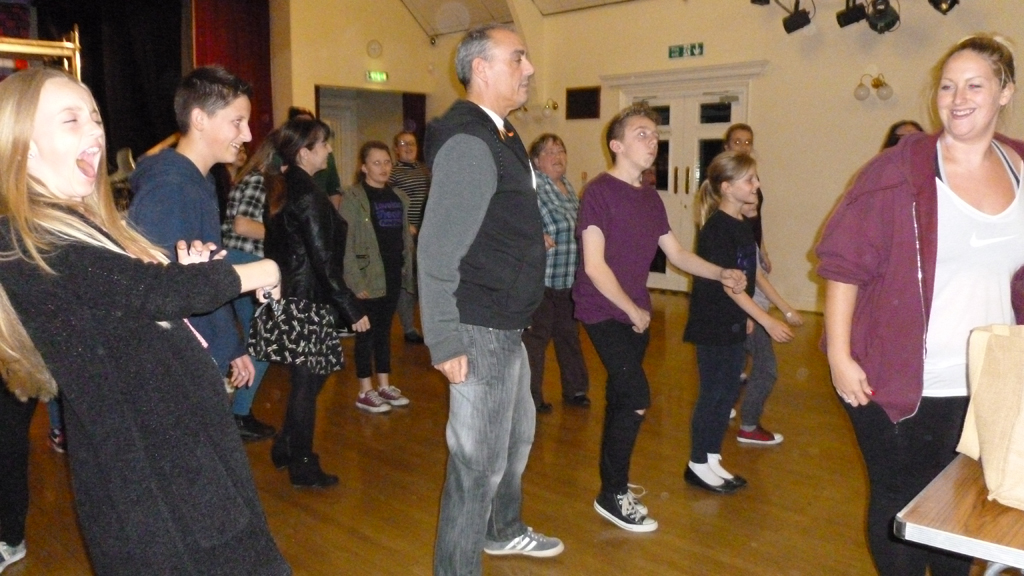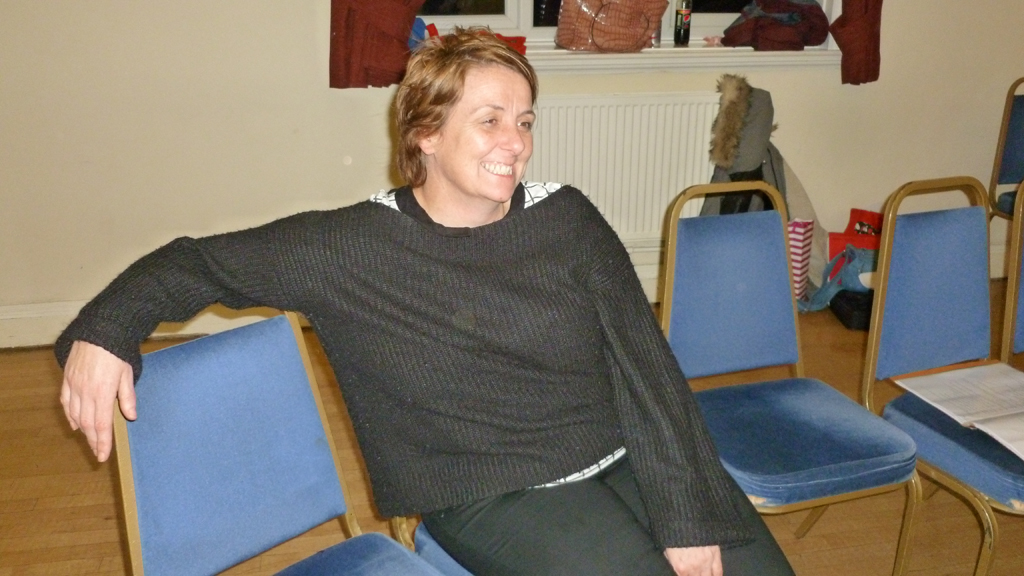 ---
Press Review
---

A Hucknall theatre company is set to celebrate its 48th year in the limelight with a pantomime classic
The curtain goes up on Peter Panto, the Lovelace Theatre Group'd adaptation of the JM Barrie tale, on Wednesday January 20th at the John Godber Centre-the same stage where the group first performed in 1968.
And later this year, members of the amateur dramatics group will perform alongside stars from the Royal Shakespeare Company.
Linda Mayes, who runs the Junior theatre group, has been involved with the company since she first saw Robinson Crusoe as an 11 year old in 1973. She said "I just went along with my Grandma to watch a show and I was hooked. I remember there was a pink elephant and that must have had a big effect."
"I have always had a lover of theatre-I love being up there. Now running the group I love to get the children involved. It helps them to grow in confidence. It's fun. I love to see them progress and blossom. " "The young lady playing Wendy has been with us since she was 10 and now she's in the lead role. We have great links with Holgate school so the children can help build the sets and put it on their CV."