Aladdin and the Little Mermaid
---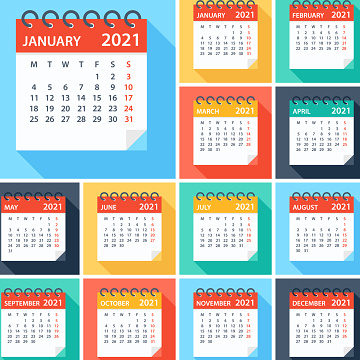 Jan 2015

Directed By
Rebecca Mayes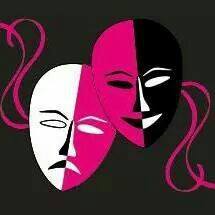 Written By
Limelight Scripts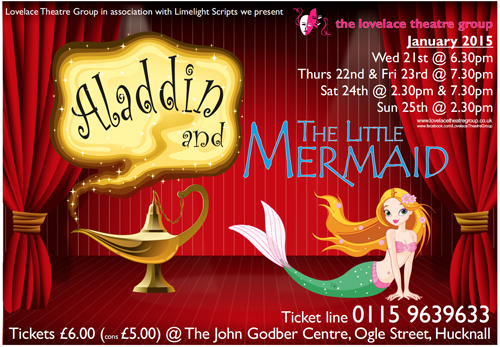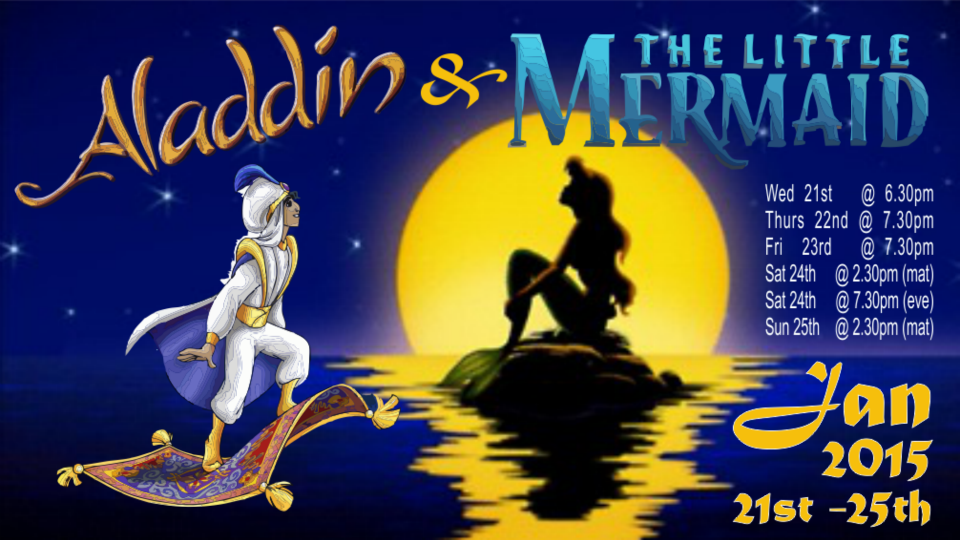 Synopsis
Abanazer discovers the whereabouts of a magic lamp containing a genie, but thanks to global warming the cave containing the lamp now lies deep under the sea. So he seeks out the best diver in Shanghai, which just so happens to be Aladdin and asks him to retrieve it in return for untold riches.

But when Aladdin swims out to a rock which is the tip of the undersea mountain, he meets the Mermaid Princess Ariel who convinces him that he cannot hold his breath long enough to reach the cave. But Abanazer is not about to give up and furnishes Aladdin with a divers suit. On the way down to the cave, disaster strikes and he finds himself trapped in the underwater cave.

In a rage, Abanazer pushes both Widow Twankey and Wishee Washee into the sea and leaves them to their fate. He then gets the Spirit of the Ring to turn him into Prince Octopus and descends into the ocean to retrieve the lamp himself. Unfortunately for him, the cave is protected by a magic that only King Neptune's trident can break through..
Details
Peformance Times
Wed 21 Jan 6.30pm
Thu 22 Jan 7.30pm
Fri 23 Jan 7.30pm
Sat 24 Jan 2.30pm & 7.30pm
Sun 25 Jan 2.30pm
Cast List

Aladdin
Emily Giles

Ariel
Rebecca Mitchell

Abanazer
James Mcbride

Widow Twankey/p>
Richard Sparks

Spirit of the Ring
Daniel Knight

Dim Sum
Kiera Vann

Wishee Washee
Jen White

King Neptune
Frank Burbage

Stir
Ed Turner

Fry
Jacob Hunt-Wheatley

Queen Pearl
Vicki Clark

Genie of the Lamp
David Short

Witch
Cheryl Cresswell
Chorus
Brenda Clack
Violet Miller
Abbie McCusker
Britany Smith
Charley Bates
Christy Morgan
Elise Radford
Claire Atkinson
Elizabeth Cotton
Ellie-May Gunn
Abbie McCusker
Eryn Gibbons
Evie Allsop
Georgina Levers
Grace Allsop
Tom Morley
Isobel Hallett
Ivy Miller
Jessica Pearson
Lauren Ashley
Mark Turner
Molly Craig
Morgan Wallen
Travis Shooter
Nardia Slack
Owen Wright
Sian Crossland
Eryn Gibbons
Sophie Clarke
Tiffany Shelton
Production Team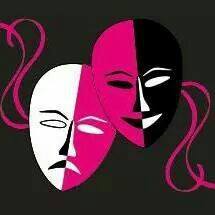 Stage Const & Design
Pete McFarlane
Chloe Smith
Ethan Thomas
Gary Clark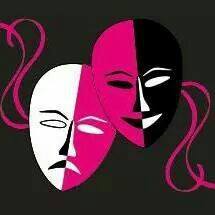 Sound
Tom Inglis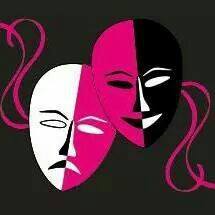 Lighting
Carl Wilkinson
Ethan Thomas

Costumes
Jess Wall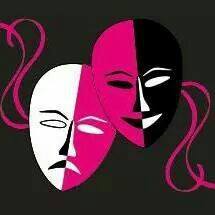 Prompt
Chris Knowles

Front of House
Becs Mayes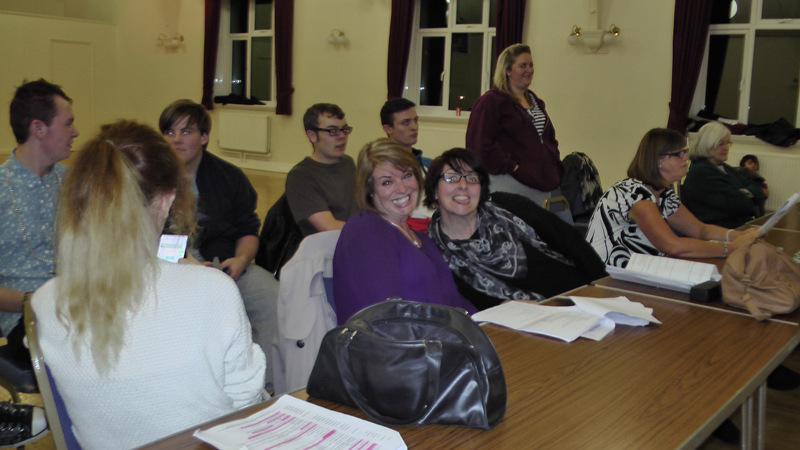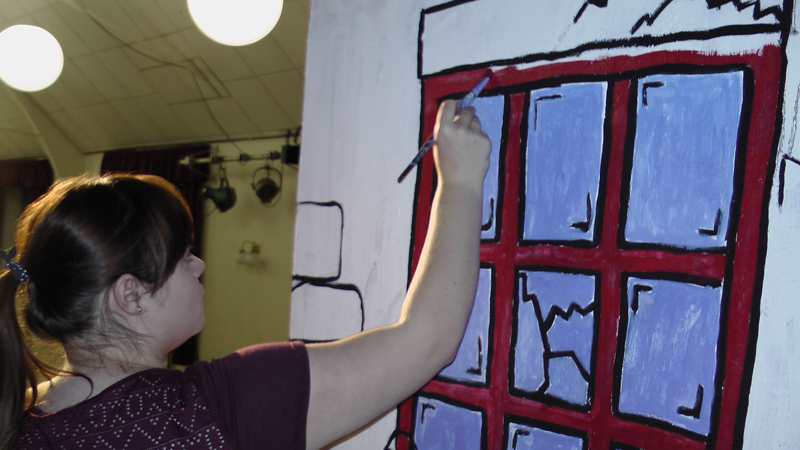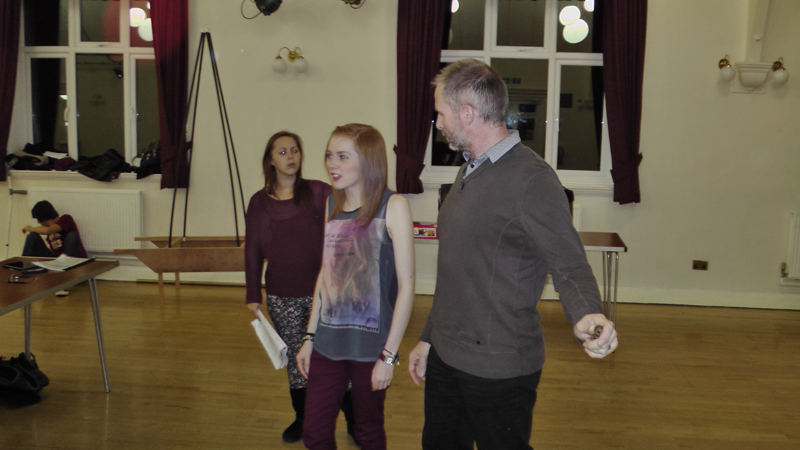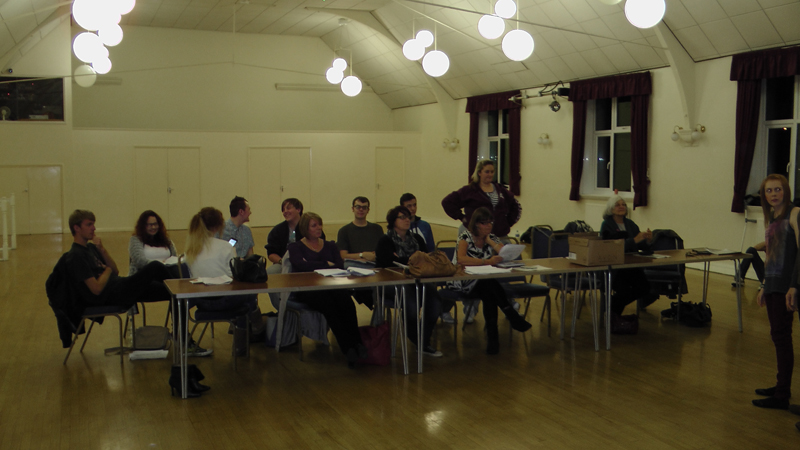 ---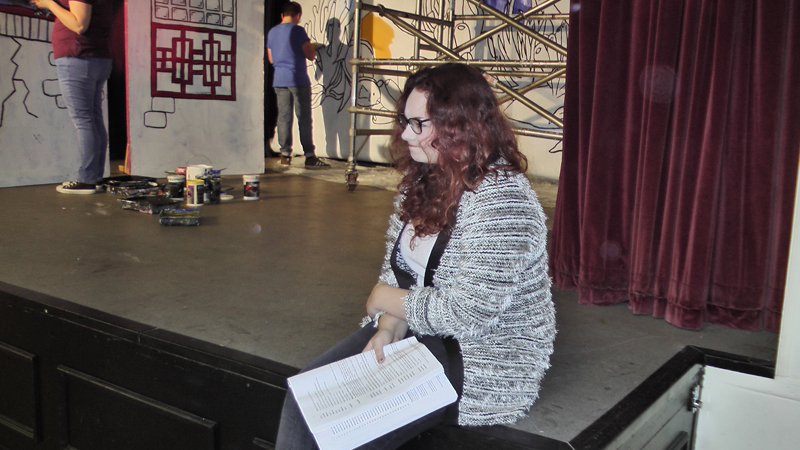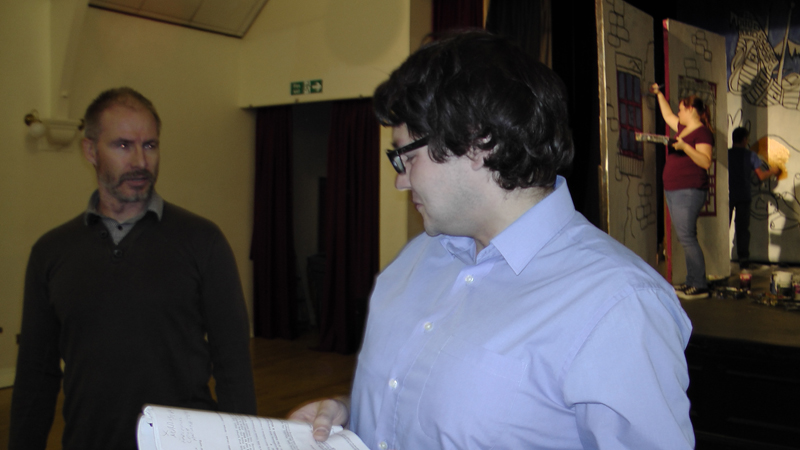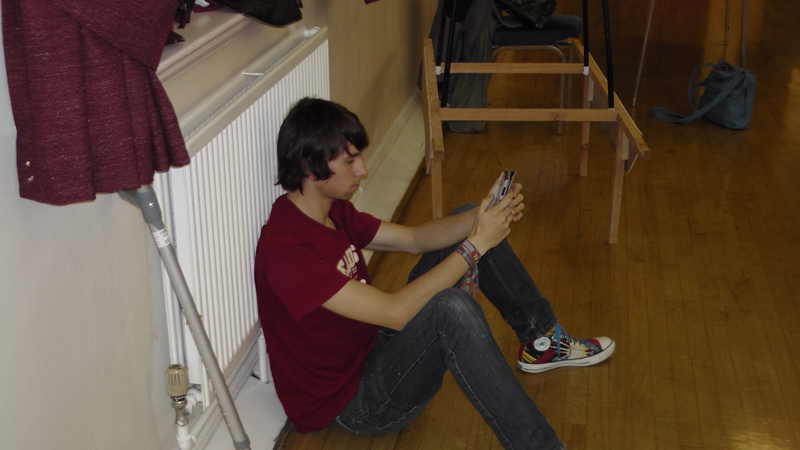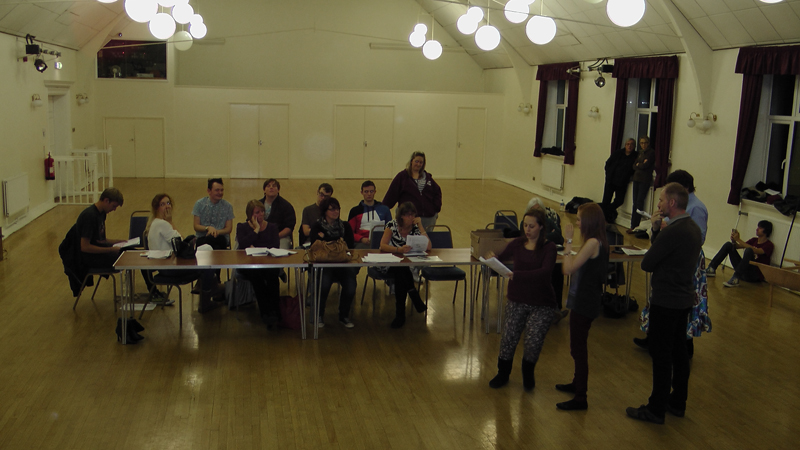 ---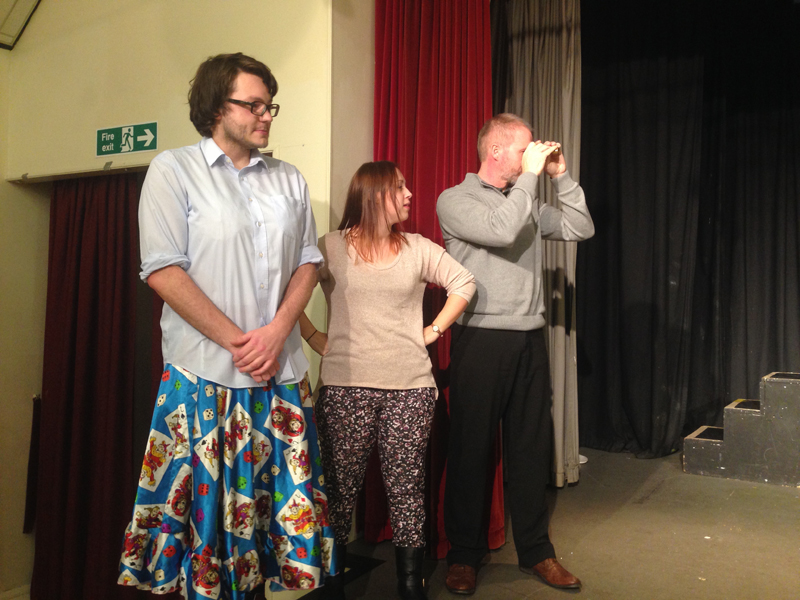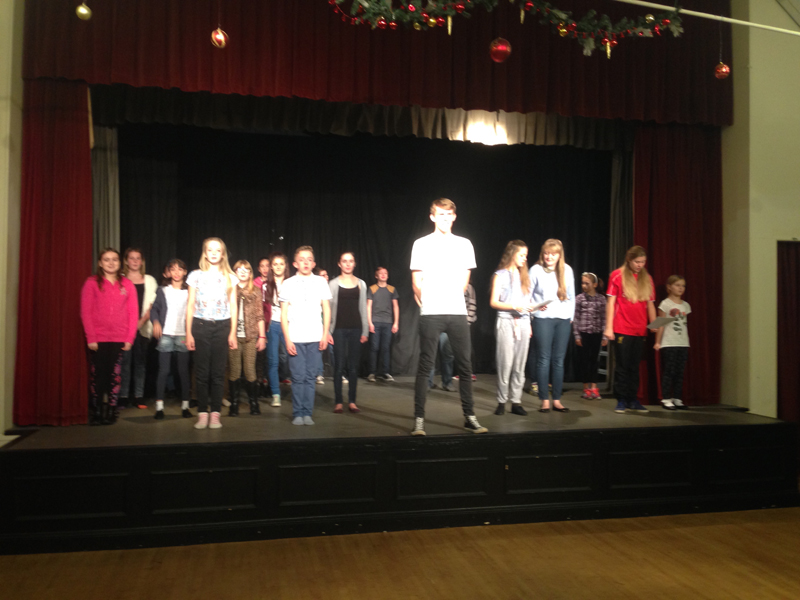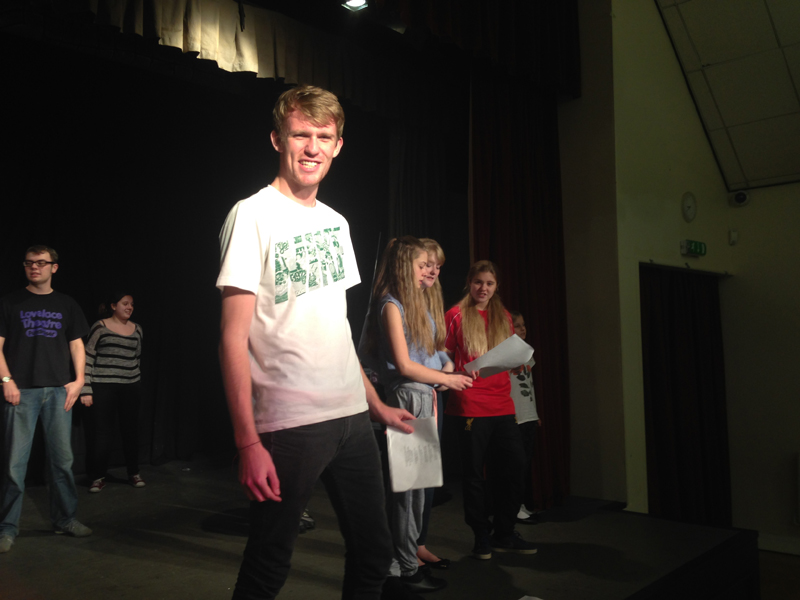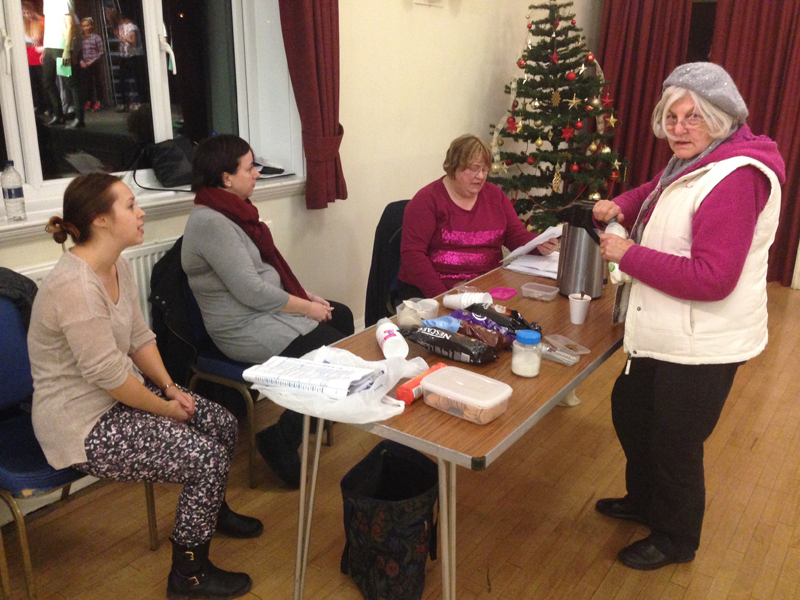 ---
Press Review

Hucknall's Lovelace troupe create a splash on stage for Aladdin and The Little Mermaid
It seemed a strange combination to mix two great stories into one but that's exactly what Hucknall's Lovelace Theatre Group did for this year's pantomime extravaganza.
Aladdin and The Little Mermaid became a tale of two halves as the traditional tale of the Arabian boy dived , literally, into the world of Ariel and all her under the sea friends.

The cast of Lovelace is primarily a very young bunch of actors and singers who managed to create a show that was filled to capacity with song, frivolity and fun. For an amateur show the costumes were excellent creating a bright background and colours that brought sunshine and rainbows to the stage that matched the smiles from the cast of young dancers.

There were some performances that stood out for me including the many sides of Stir and Fry that brought laughs a-plenty from Ed Turner and Jacob Hunt-Wheatley as well as Daniel Knight's Spirit of the Ring.

Some parts worked tremendously well and the Under The Sea scene with flourescent creatures was a real show-stopper that the audience were still talking about as they left the theatre.

Overall another fabulous family-led panto that made us all feel bouyant.