Robin Hood
---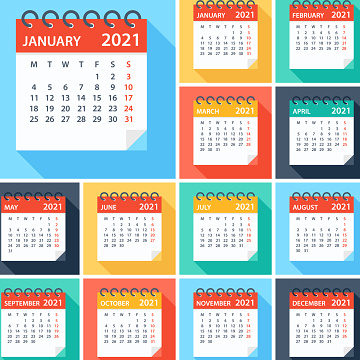 Jan 2013

Directed By
Rebecca Mayes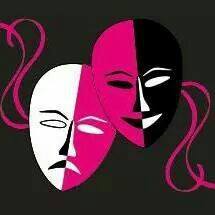 Written By
Limelight Scripts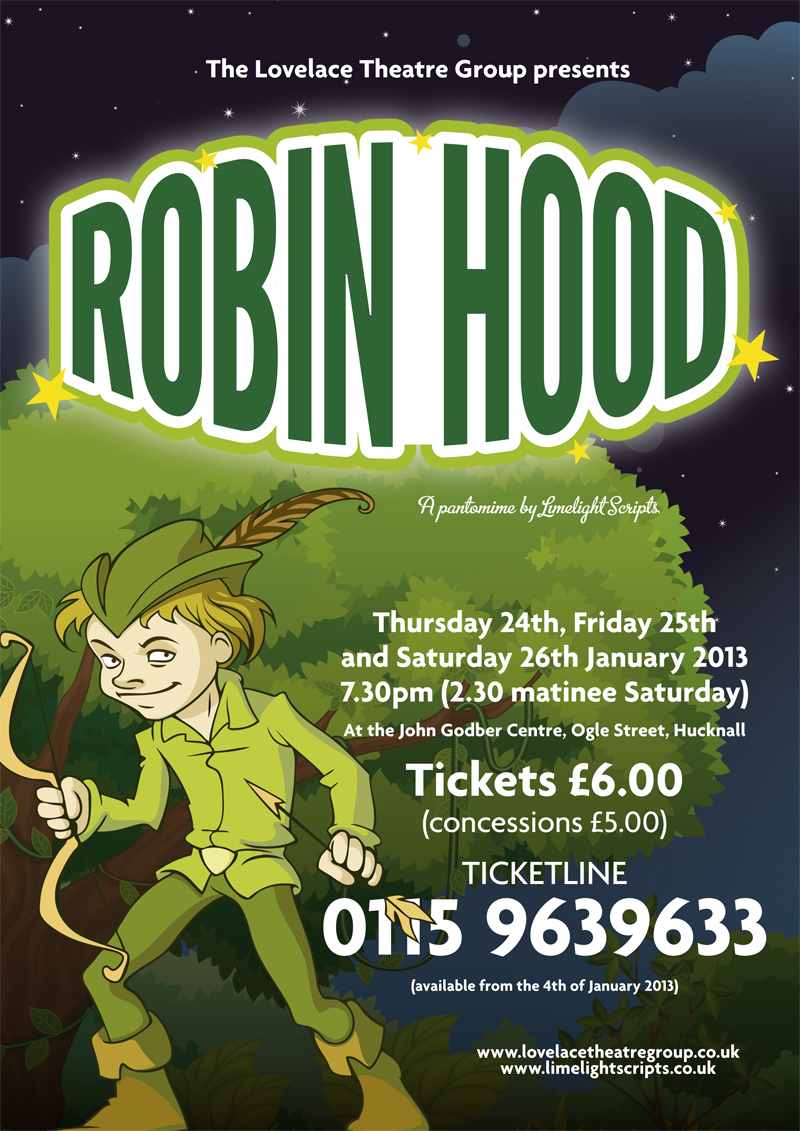 Synopsis
Time once more to get into the Panto spirit with the Lovelace Theatre Group. And this year we hark back to medieaval times with our interpretation of the Legend that is Robin Hood.

Our story starts as we find the dastardly Sheriff of Nottingham plotting to arrest Robin Hood and his merry band of men for helping the poor. He's acting on instructions for the evil Prince John who has taken the throne while his brother King Richard is fighting for the crusades.

Meanwhile Maid Marion along with her lady-in-waiting Dame Courgette must try to stop them so she can marry Robin. Will their plan succeeed?
Details
Peformance Times
Thu 24 Jan 7.30pm
Fri 25 Jan 7.30pm
Sat 26 Jan 2.30pm & 7.30pm
Cast List

Robin
Jess Wall

Marion
Kirsty Thorne

Courgette
Mark Swinson

Sheriff
Pete O'Kane

Jailer
Emily Giles

Prince John
James McBride

Wise Woman
Bernie Kirk

Smash
Viv Turtle-Savage

Grab
Vicki Clark

Little John
Ed Turner

Friar Tuck
Bailey Watson

Alan-a-dale
Jacob Hunt-Wheatley

Will Scarlett
Daniel Knight

Reporter
Linda Mayes

King Richard
Gary Clark

The Bear
Rebecca Mitchell
Production Team

Stage Const & Design
Pete McFarlane

Sound
Graham Smith

Lighting
Roger Knowles

Costumes
Bernie Kirk

Prompt
Chris Knowles

Front of House
Kath Williams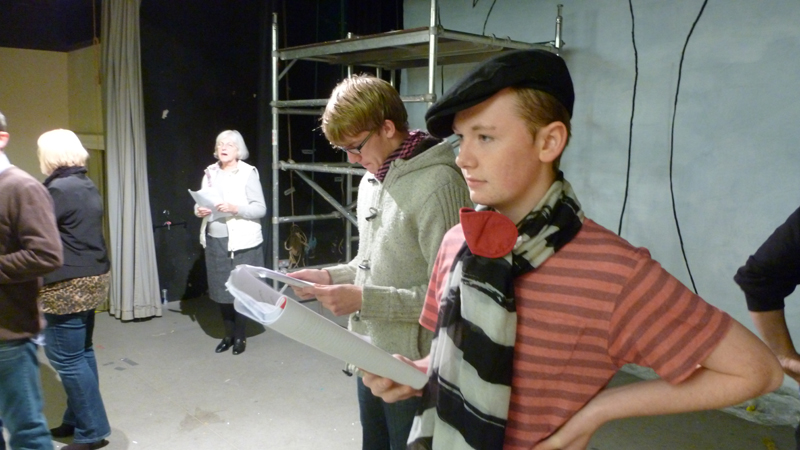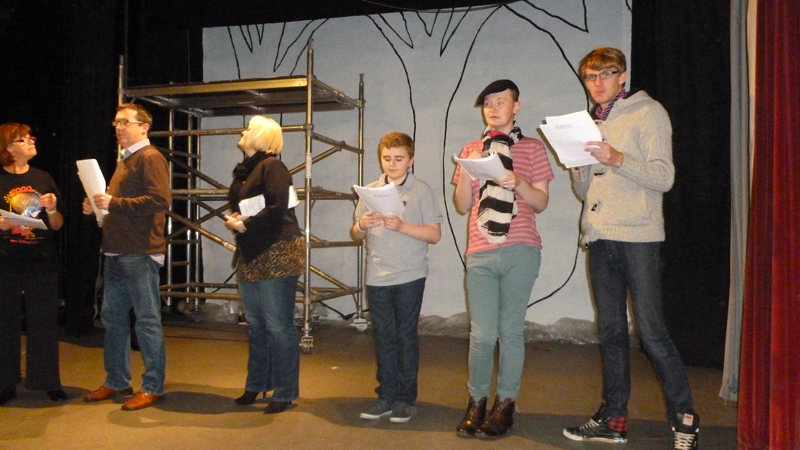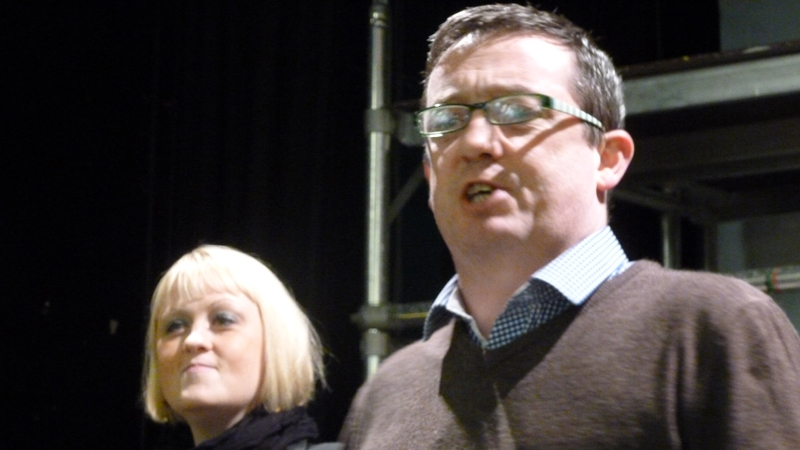 ---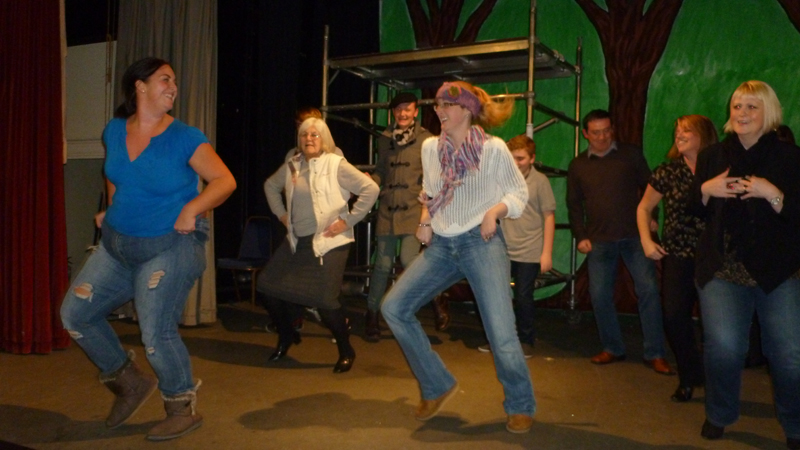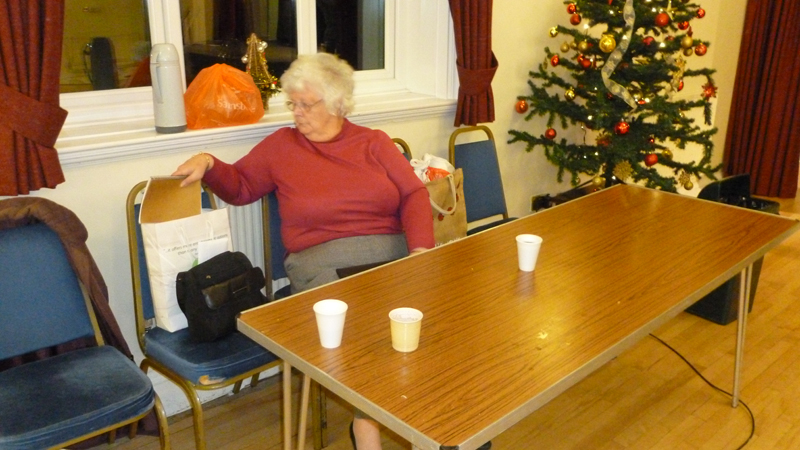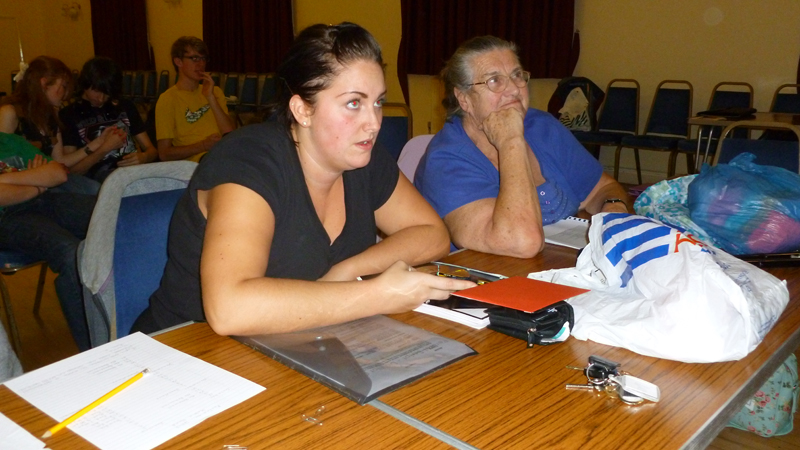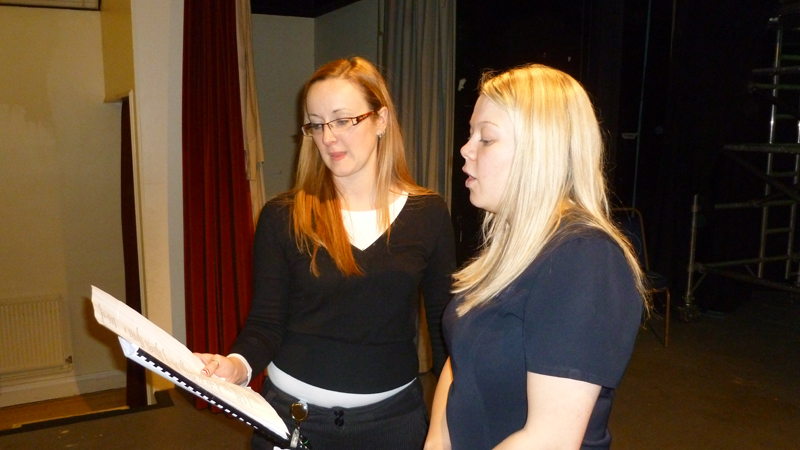 ---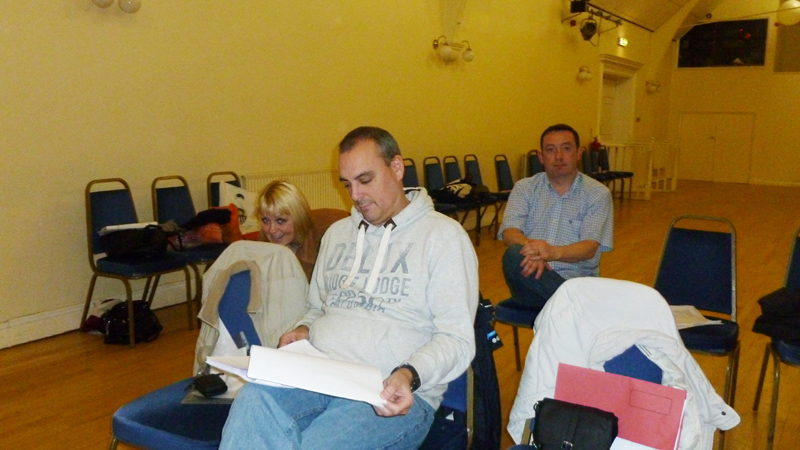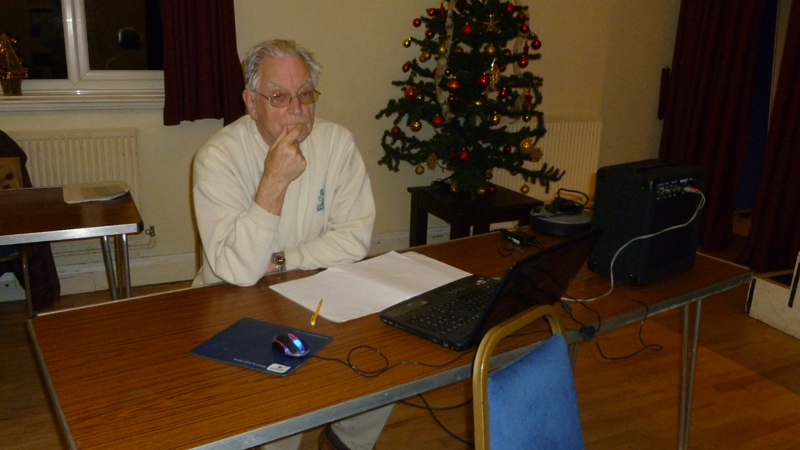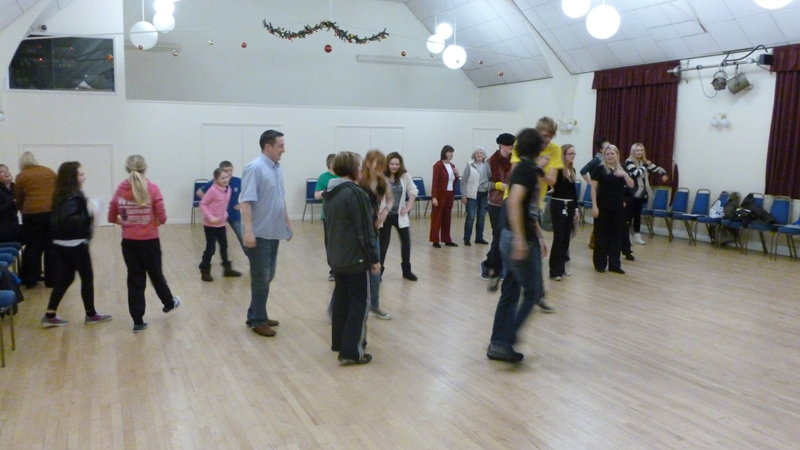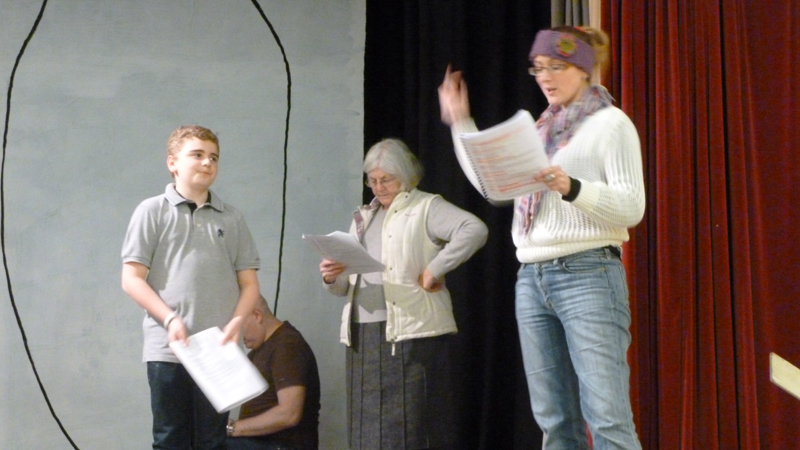 ---