Dick Whittington
---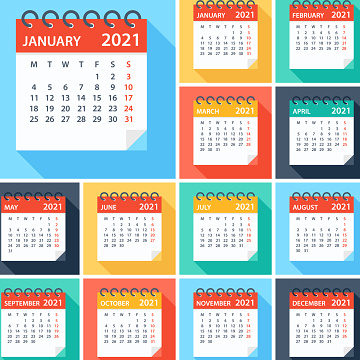 Jan 2011

Directed By
Linda Mayes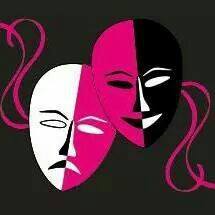 Adapted By
Harry Toseland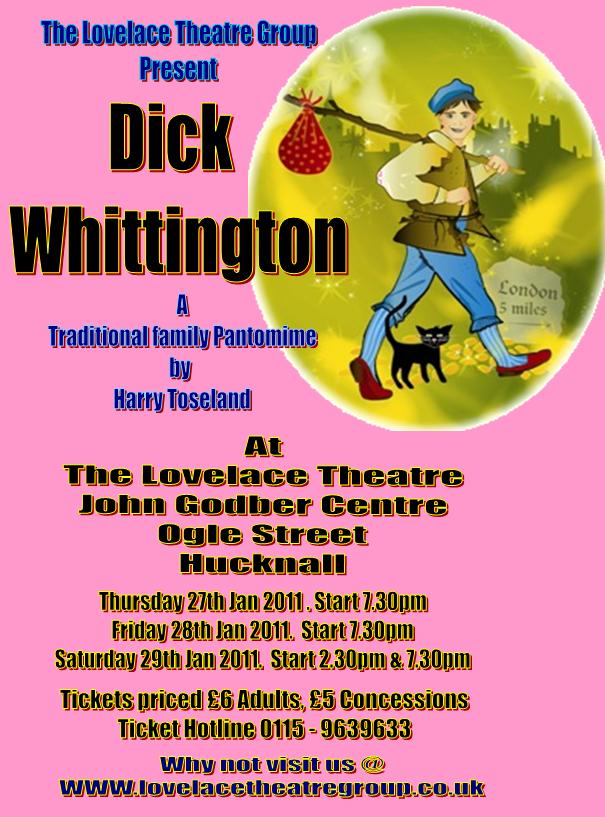 Synopsis
The Lovelace Theatre group's annual panto this year is the firm family favourite Dick Whittington!

We follow the well known story of Dick aiming to seek his fortune in London, ably assisted by his cat Kitty.

In London Dick meets up with Mr Fitzwarren who offers him work, to rid his shop which is overrun with rats. However he comes up against a merchant called Mr R.O.Dent who claims to have seen Dick steal some money from him. All is not what it seems though since Mr R.O Dent is really a villain, 'King Rat' intent on destroying Dick and letting his rats run wild..

Meanwhile Dick signs on as a cabin boy aboard the good ship 'Venus' and sets sail hoping one day to clear his name and marry Mr Fitzwarren's beautiful daughter Alice..
Details
Peformance Times
Thu 27 Jan 7.30pm
Fri 28 Jan 7.30pm
Sat 39 Jan 2.30pm & 7.30pm
Cast List

Dick Whittington
Jess Wall

RO Dent
Graham Smith

Alice
Evie Godden

Sarah the Cook
Mark Swinson

Mr Fitzwarren
Tony Garwood

Jack
Jacob Hunt-Wheatley

Hook
Edward Turner

Neptune
Alex Whittiker

Queen
Vicky Clark

The Cat
Kelly McGhee

The Shiek
Chris Stevenson

Major Domo
Bailey Watson

Rose
Phoebe Brown

Lotus
Viv Turtle-Savage

Attendant
Des Frearson

1st Shipmate
Bradley Turner

1st Boy
Alex Fletcher

2nd Boy
Ethan Thomas

Junior
Josh Hibbard
Production Team

Stage Const & Design
Pete McFarlane
Carl Wilkinson
Hannah Giles

Sound
Peter Frost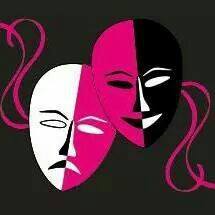 Lighting
Paul Frost

Costumes
Bernie Kirk

Publicity
Mark Swinson

Choreographer
Becs Mayes

Front of House
Kath Williams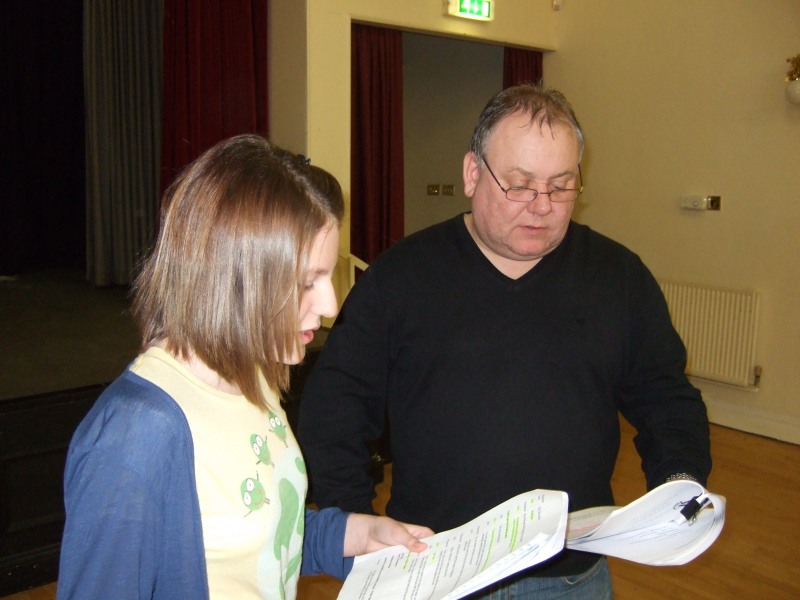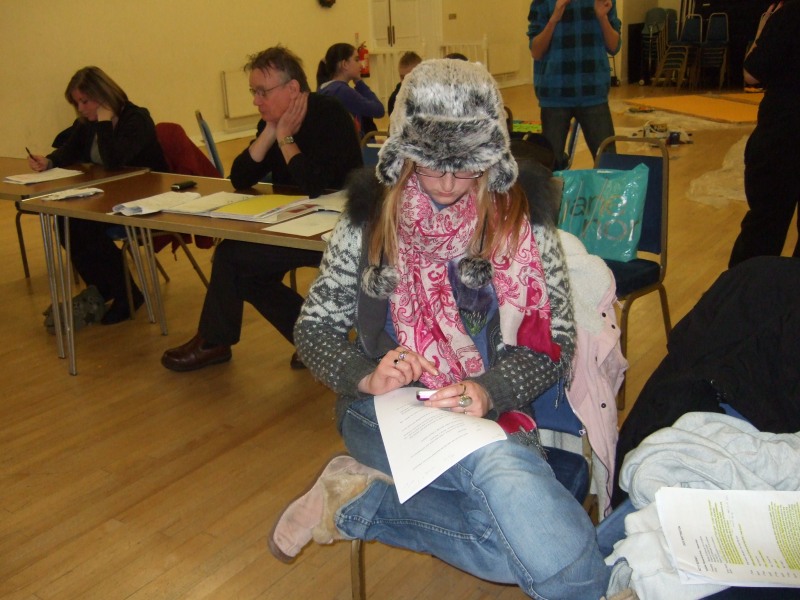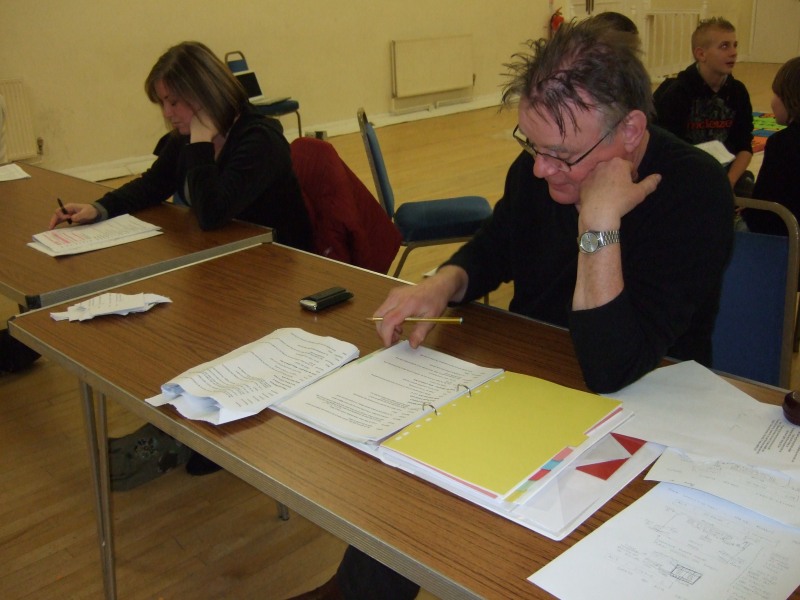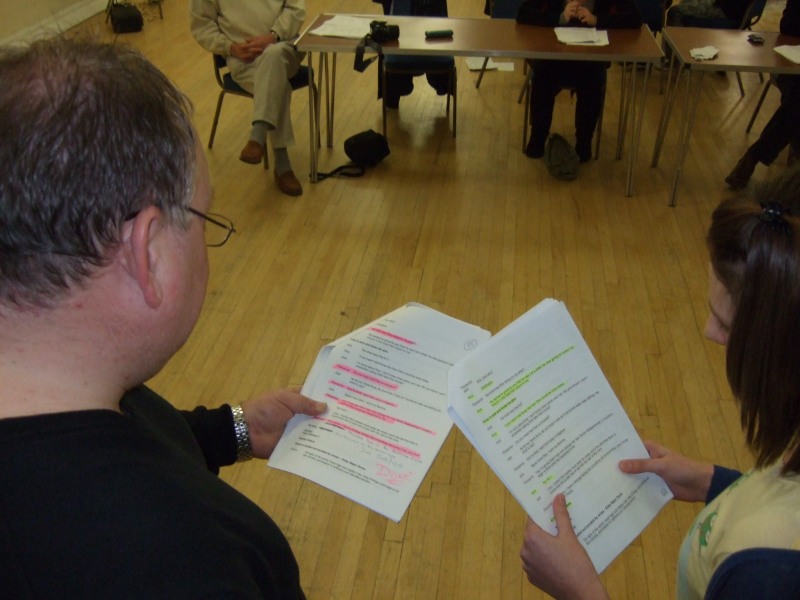 ---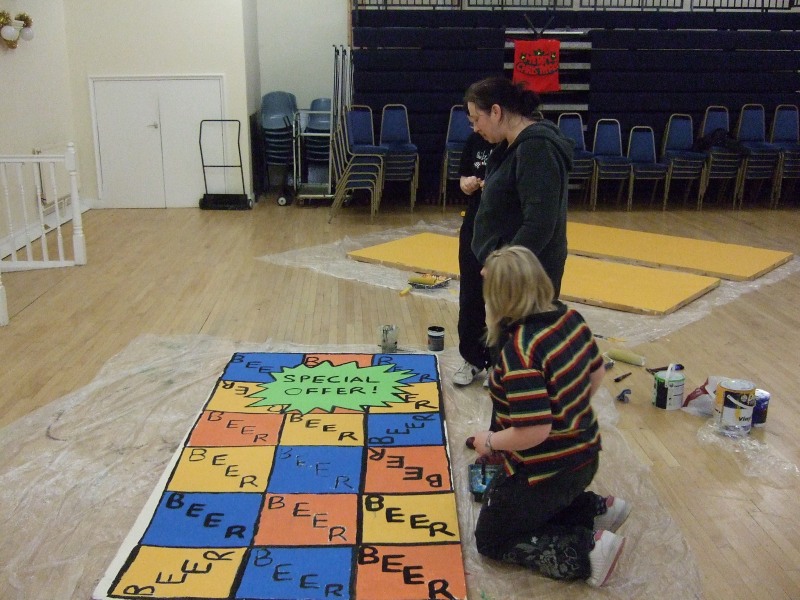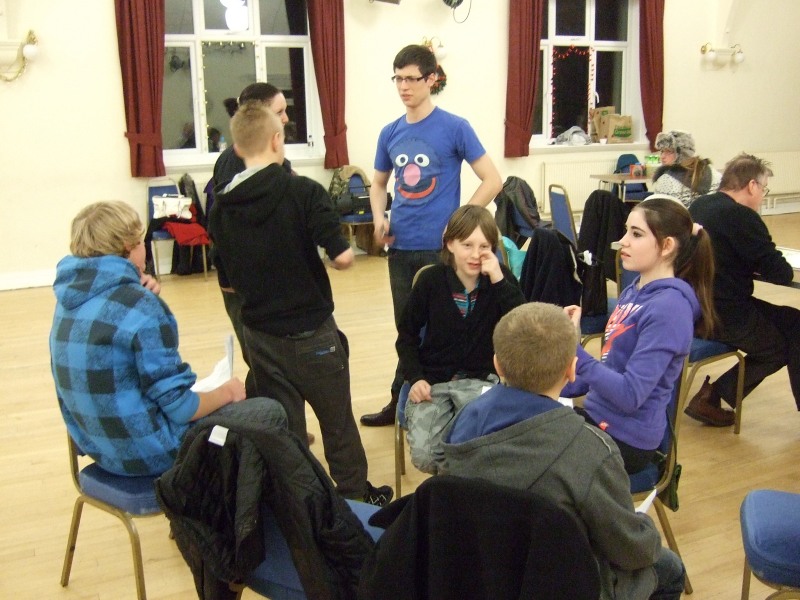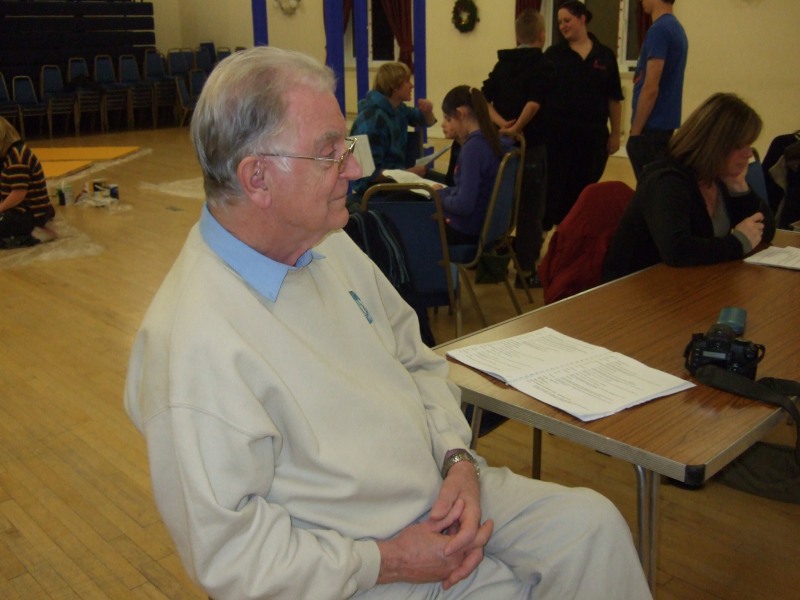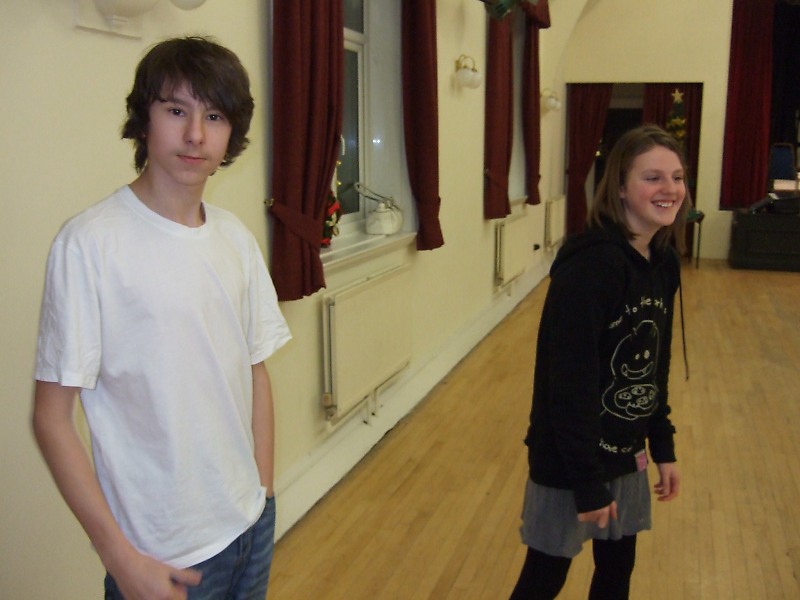 ---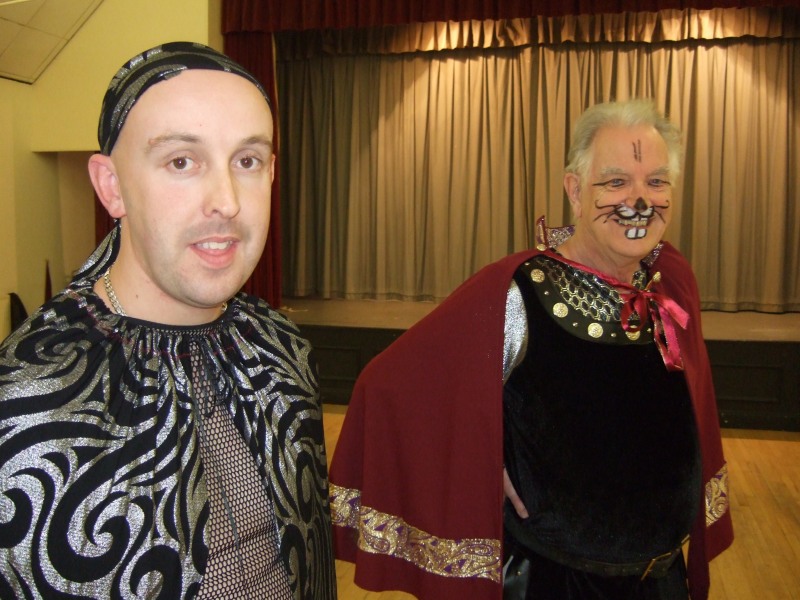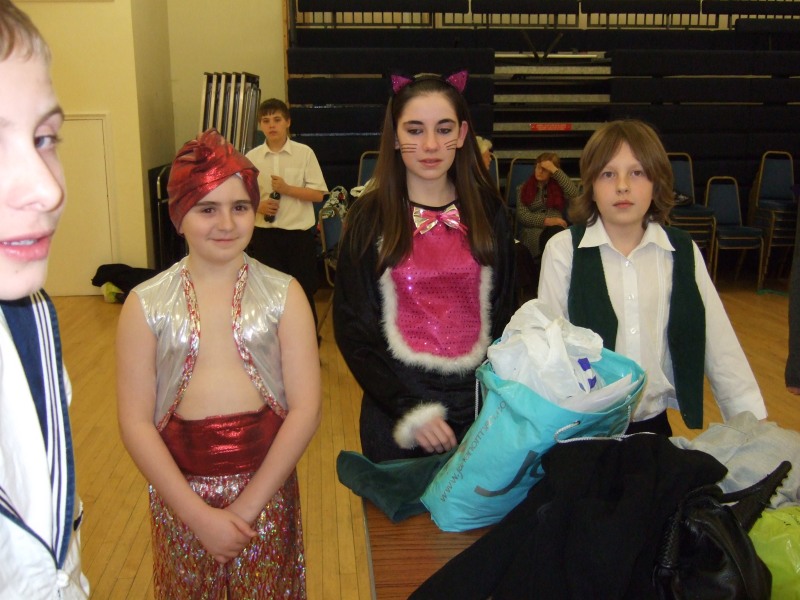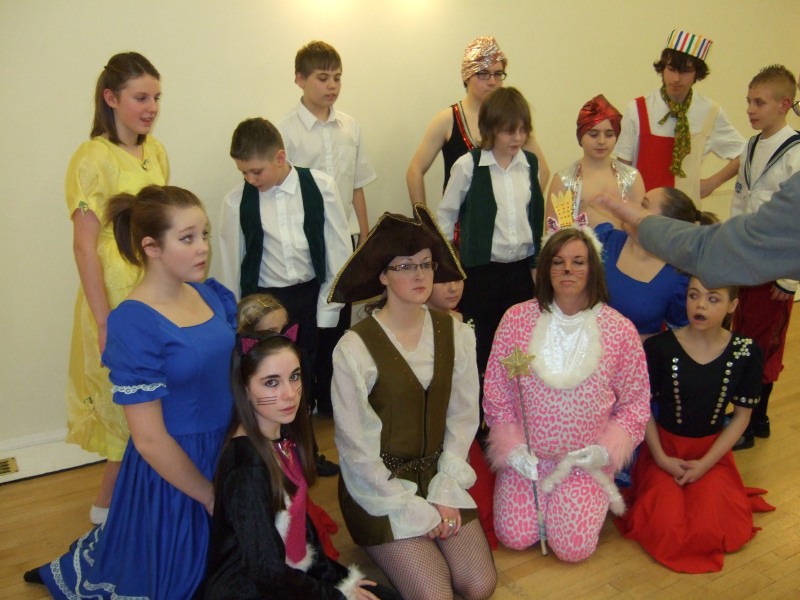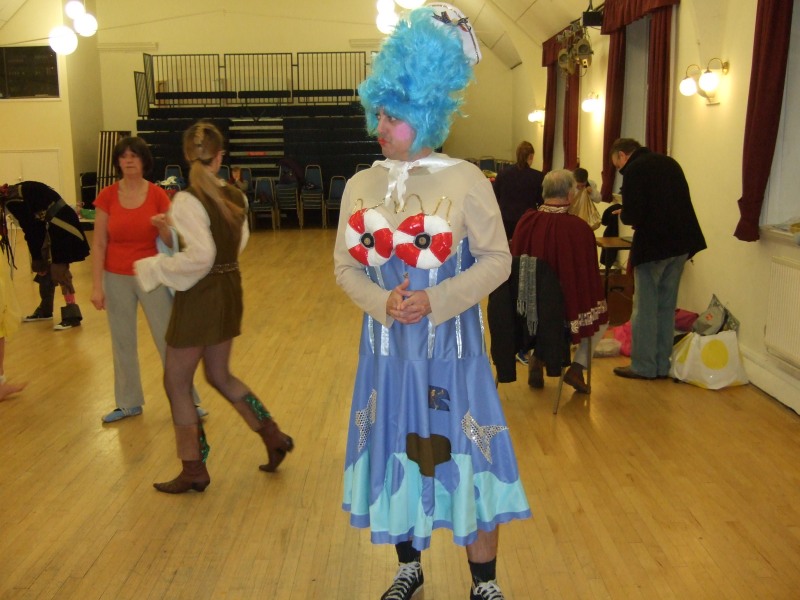 ---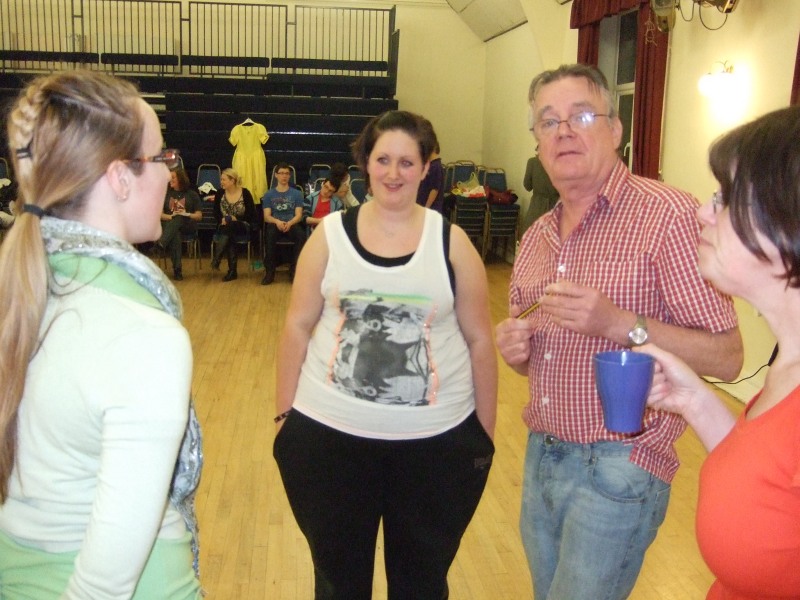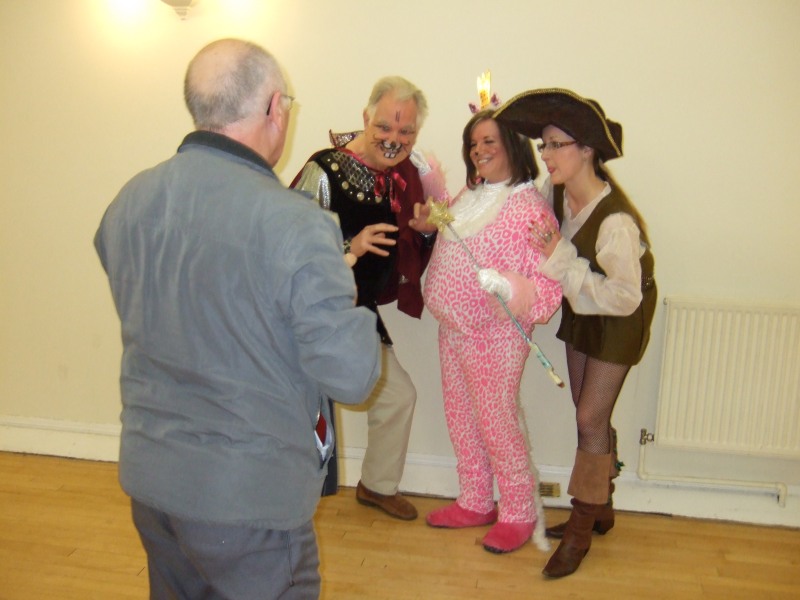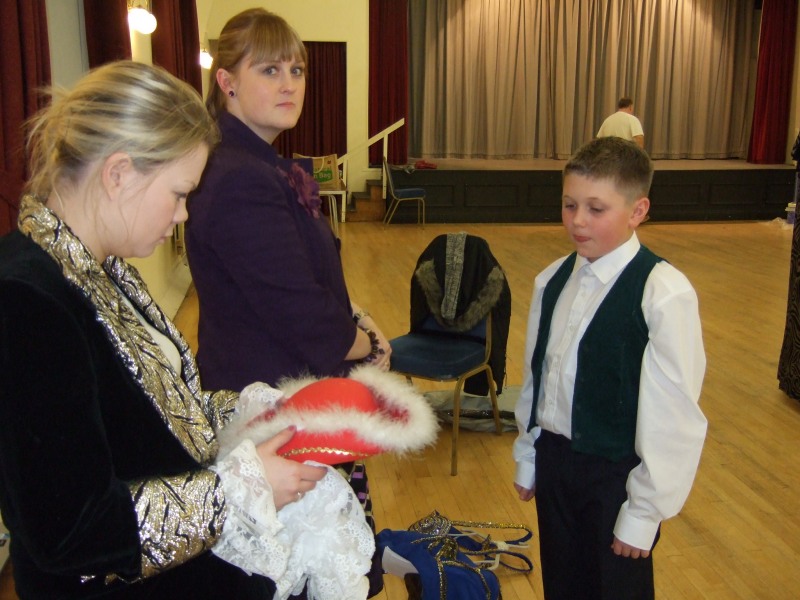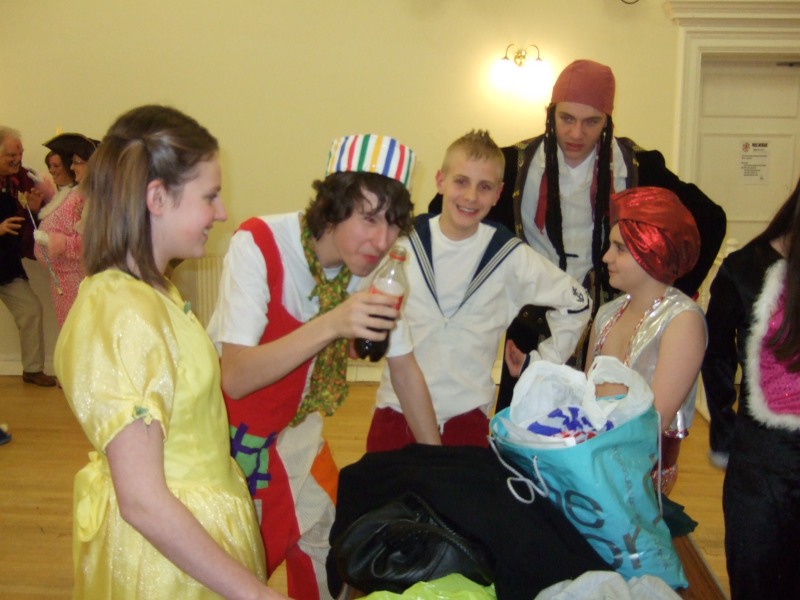 ---