Aladdin
---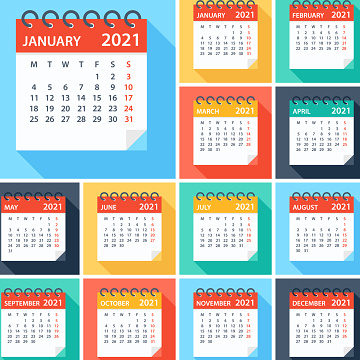 Jan 2010

Directed By
Roger Knowles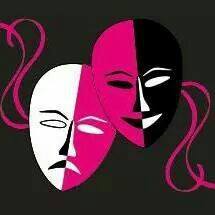 Written By
Harry Toseland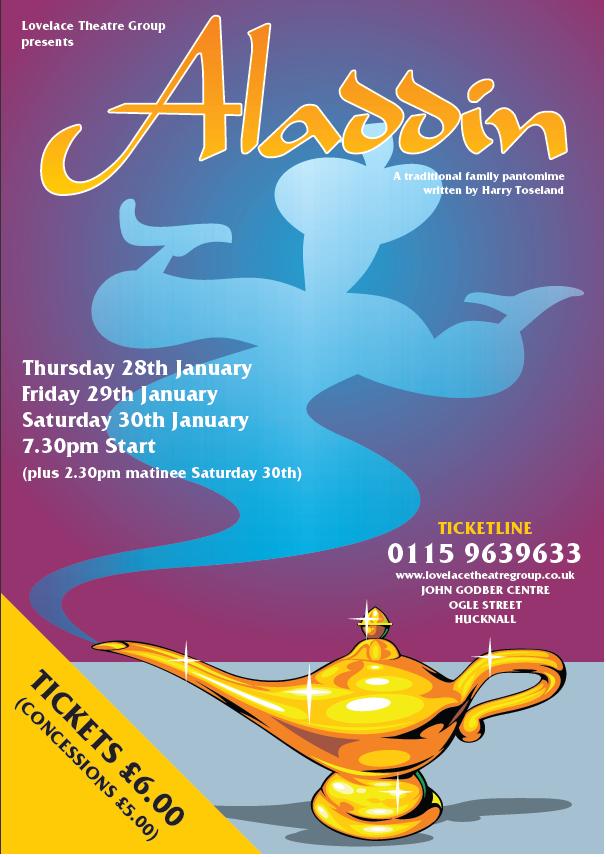 Synopsis
The evergreen pantomime 'Aladdin' is a firm family favourite and once again the Lovelace Theatre Group give it their own special treatment.

Aladdin is a boy who's mother is a simple poor washer woman. They live a simple life in the kingdom along with Wishee Washee their assistant.

One day Aladdin spies and falls in love with the Emporer's daughter, the beautiful Princess Badroubadour. However the slimy Abanaza has his eyes on a magic lamp hidden in a cave and uses Aladdin to get it..
Details
Peformance Times
Thu 28 Jan 7.30pm
Fri 29 Jan 7.30pm
Sat 30 Jan 2.30pm & 7.30pm
Cast List

Aladdin
Beth Garwood

Widow Twanky
Mark Swinson

Abanazer
Richard Alton

Wishee Washee
Jacob Hunt-Wheatley

Princess Bradroubadour
Jess Wall

Tou-Pee
Linda Mayes

Emporer
Tony Garwood

Empress
Kirsty Thorne

Pong
Jake Allen

Ping
Tom Stevenson

Genie of the Lamp
Rosie Butler

Genie of the Ring
Bailey Watson

Villager 1
Nikki Barton

Villager 2
Chloe Smith
Production Team

Stage Const & Design
Pete McFarlane
Carl Wilkinson
Hannah Giles

Sound
Peter Frost

Lighting
Keith Williams

Costumes
Jess Wall
Bernie Kirk

Prompt
Chris Knowles

Choreographer
Becs Mayes

Publicity
Viv Savage

Front of House
Kath Williams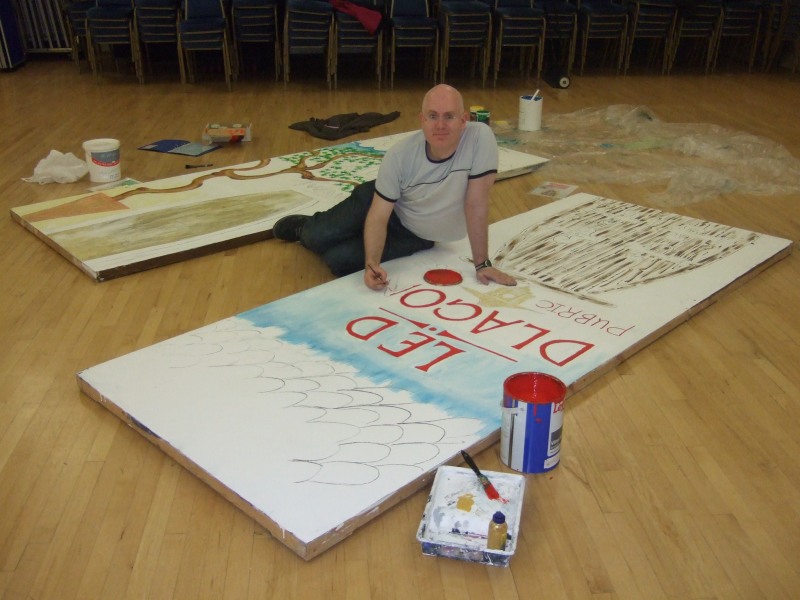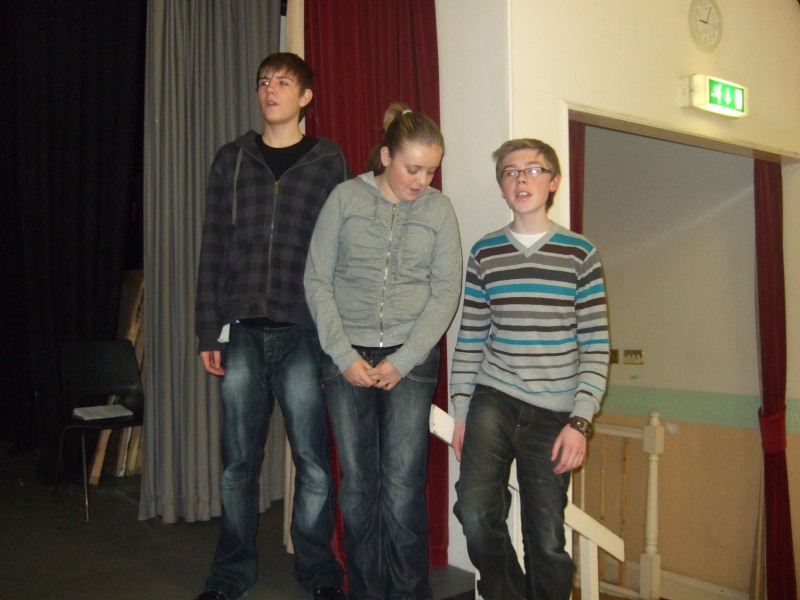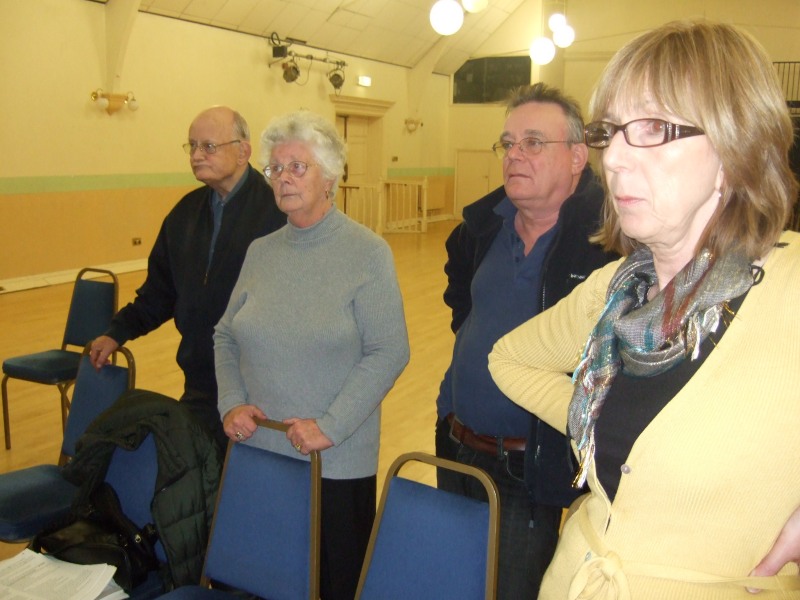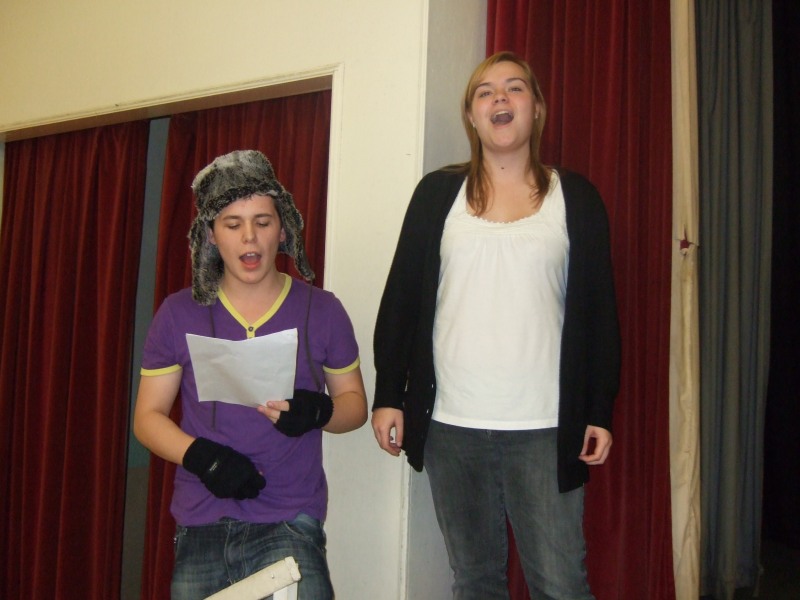 ---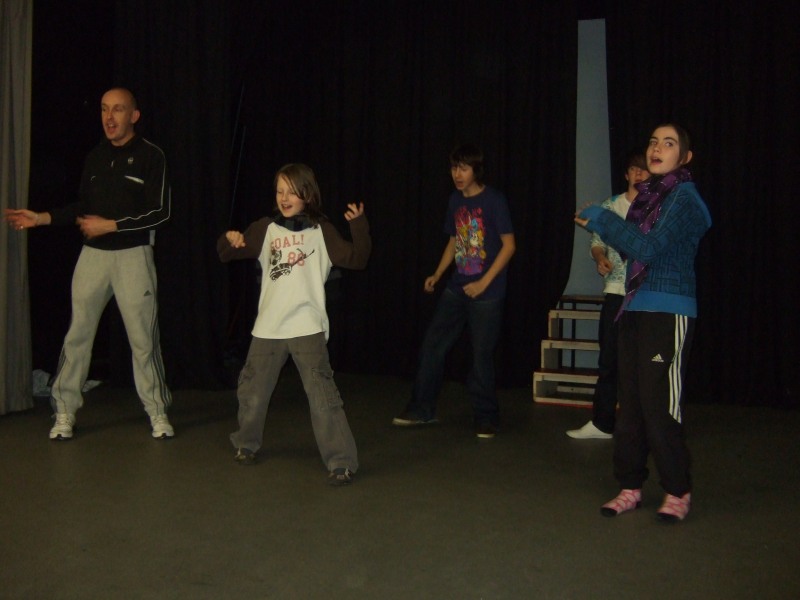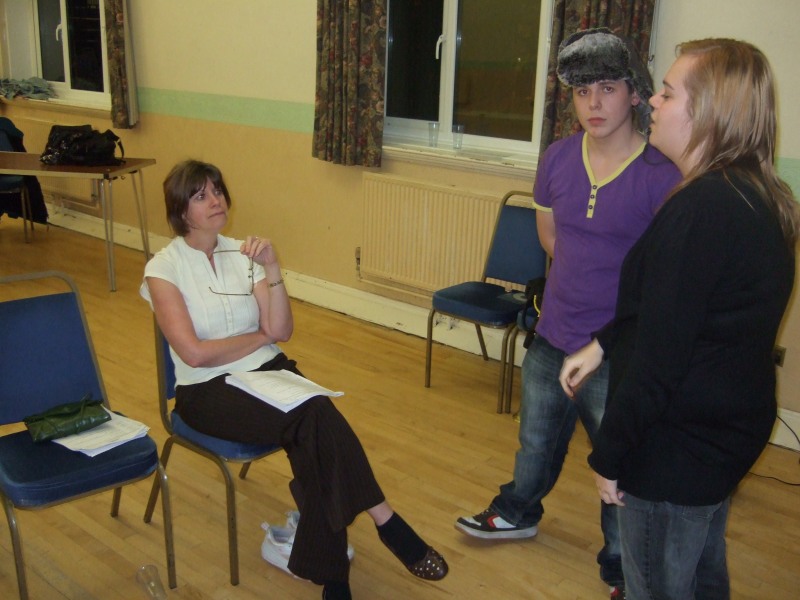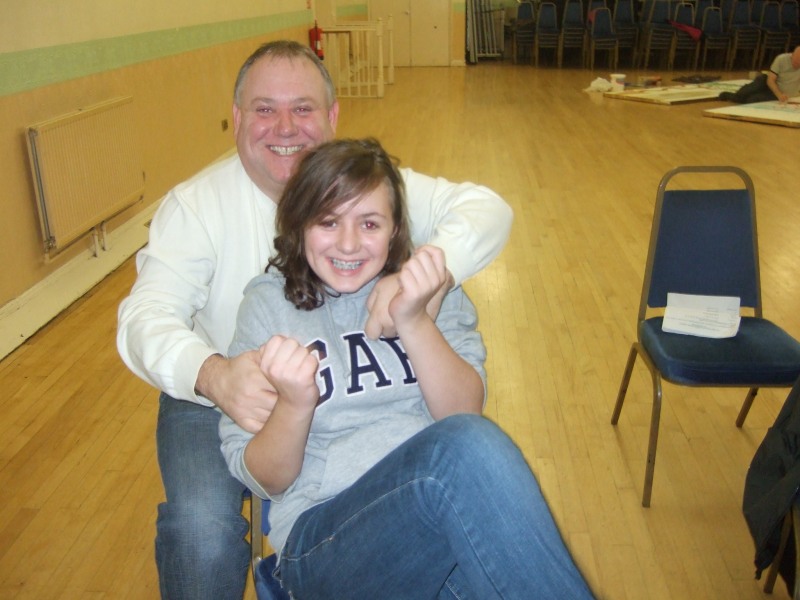 ---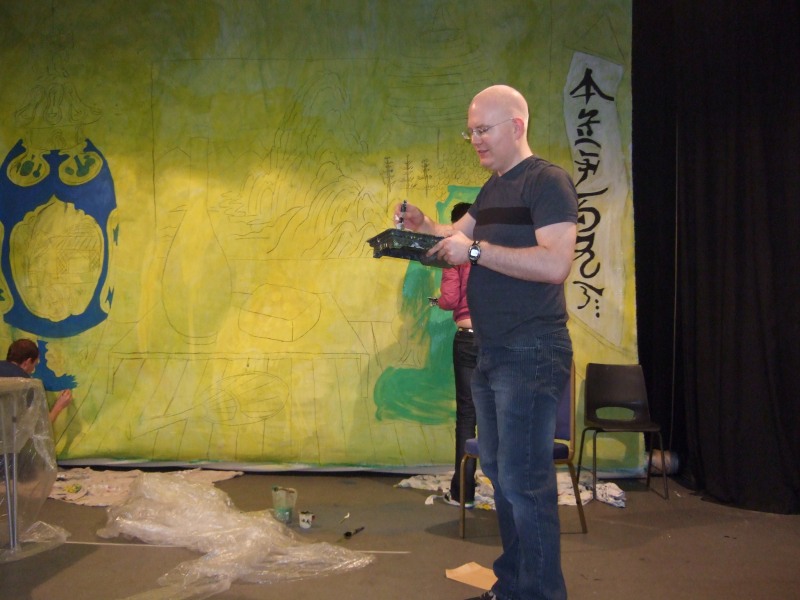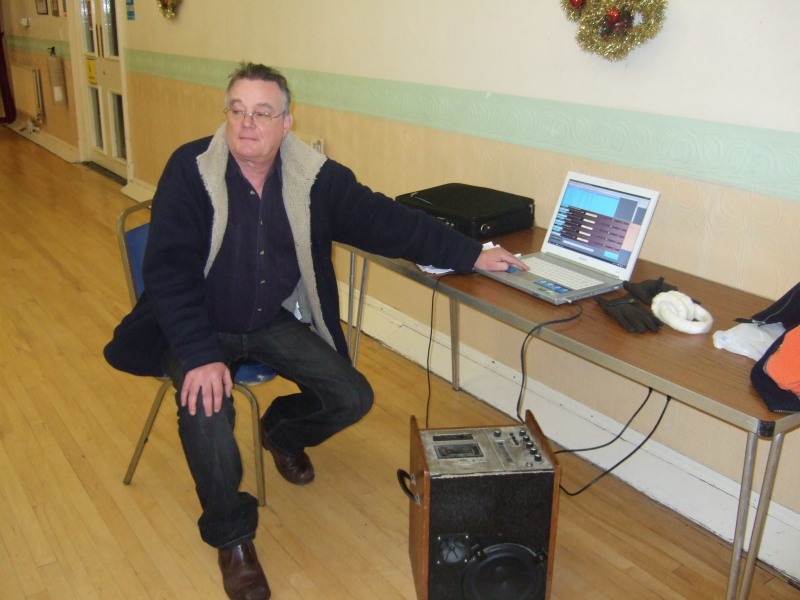 ---
Press Review

Hucknall's Lovelace Theatre Group promise a feast of oriental fun and eastern magic with their annual family pantomime, Aladdin, which features 14 year old Beth Garwood in the title role.
Roger Knowles, who will be directing the production, will be looking to Richard Alton, who plays panto baddie Abanaza, Mark Swinson (Widow Twanky) and Rosie Butler (Genie of the Lamp) to provide the foundation stones for success.

A witty script, written by veteren stage performer Harry Toseland, now a Hucknall Liberal Democrat member of Ashfield District Council, should appeal to th eyoung and young at heart, while energetic dance routines in the show have been choreographed by Becca Mayes.

'Aladdin' is being performed at the John Godber Centre on Ogle Street, Hucknall from next Thursday 28th January to Saturday January 30 at 7.30 each night. There will also be a 2.30pm matinee performance on the Saturday. For tickets, contact the box office on 0115 9639633 or pay at the door.

Our photo shows the scheming Abanaza, played by Richard Alton (left), casting a spell on Widow Twanky (Mark Swinson) and Aladdin (Beth Garwood)

Hucknall Dispatch 22nd January 2009