Snow White and the Seven Dwarves
---
January 2019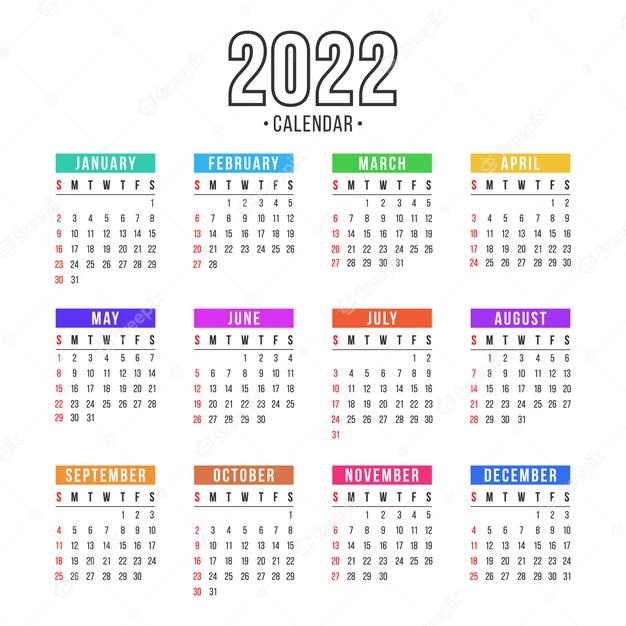 Directed by
Rebecca Turner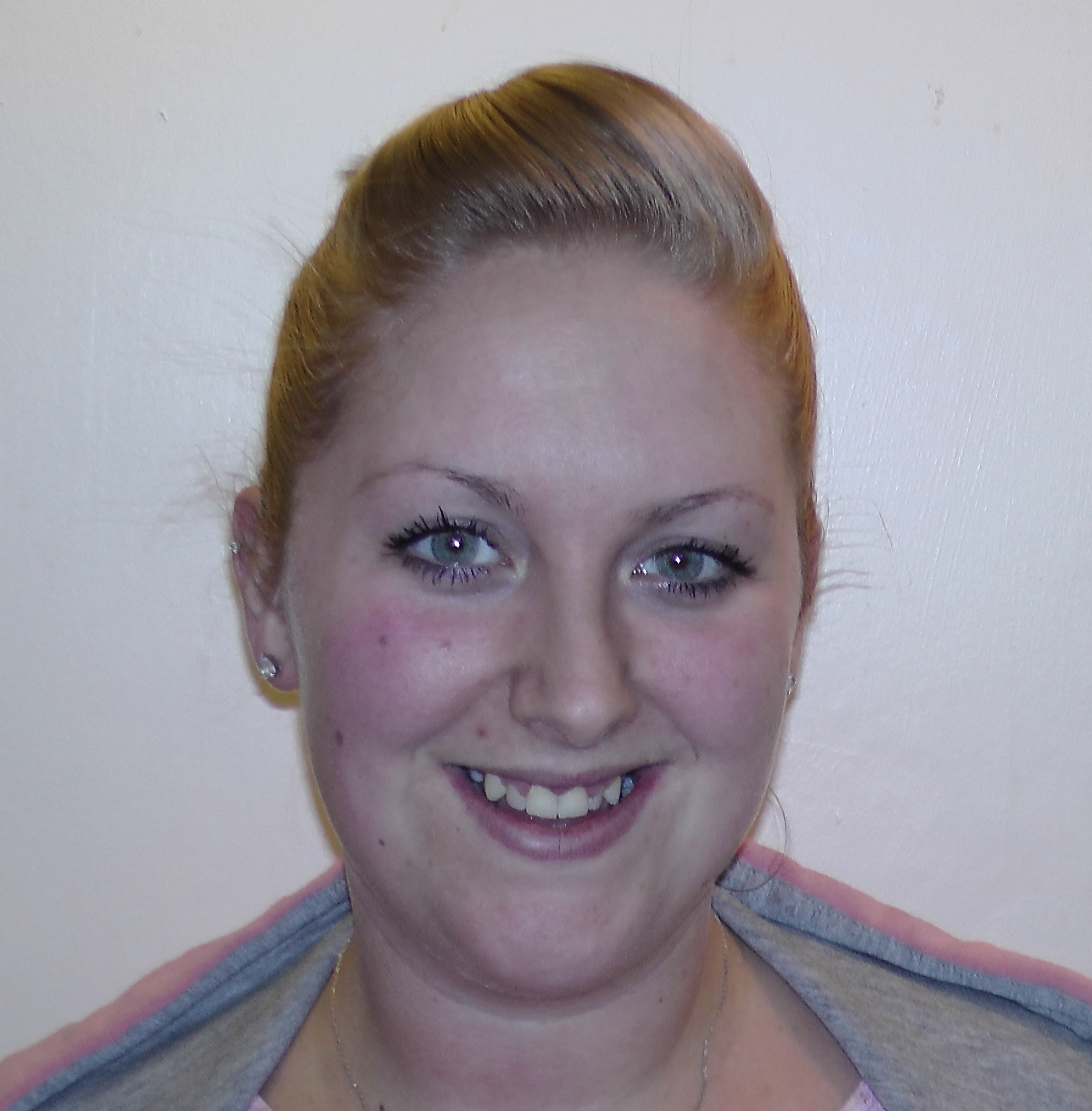 Written by
Limelight Scripts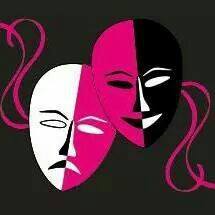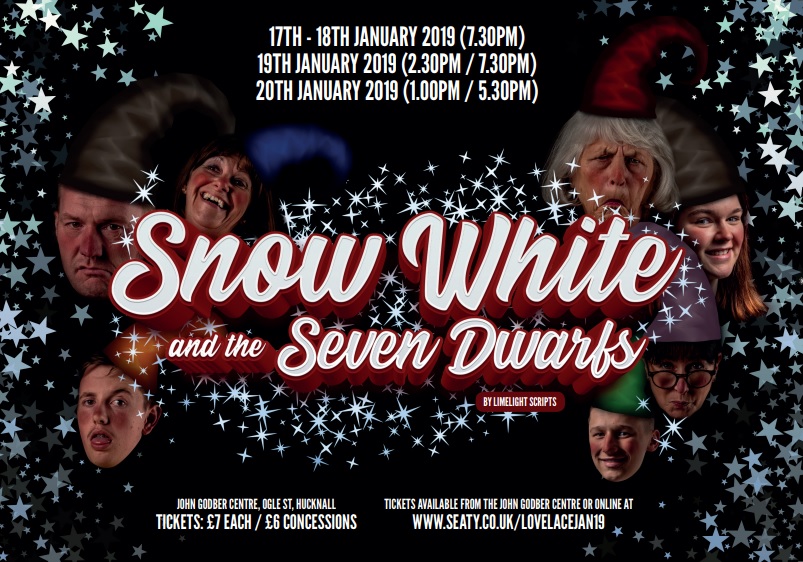 Synopsis
The evil and vain Queen Asphyxia is determined to forever be the most beautiful woman in all the land, and with the aid of her magic mirror she eliminates all those who dare to be fairer than she.

The beautiful Snow White lives a peaceful life in the village of Folly-on-the-Wold with her Aunt Gertrude, until one day the magic mirror calls out her name as the fairest in the land. The race is now on to save Snow White from the evil Queen and her not entirely competent henchmen.

Will the Seven Dwarfs be able to protect Snow White from the evil Queen? Will Snow White be reunited with Prince Sebastian? Is the magic mirror just Googling the answers to the Queen's question?

Find out in our 2019 panto 'Snow White and the Seven Dwarfs'.
Details
Peformance Times
Thu 17 January 7.30pm
Fri 18 January 7.30pm
Sat 19 January 2.30pm & 7.30pm
Sun 20 January 1.30pm & 5.30pm
Cast List

Snow White
Ellie-May Gunn

Prince Sebastian
Jess Wall

Jimmy Jester
Mark Turner

Gertrude Greenfly
Tom Stevenson

Marsha Mallow
Elise Radford

Queen Asphyxia
Vicki Clark
Slick
Amy-Leigh Edwards
Archie Shooter

Sly
McKenzie Jackson
Tiffany Shelton

Shifty
Frankie Moules-Wright
Olivia Murphy

Marcus
Sarah Green

Magic Mirror
Daniel Knight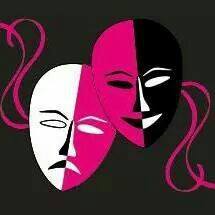 Silas Long
Christy Morgan
Ivy Miller
Chorus and Dancers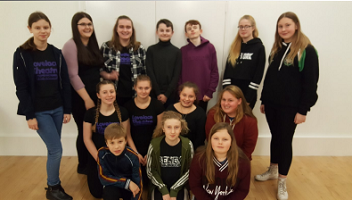 Chorus Team A
Thomas Pears
Alice Thompson
Kathryn Butler
Lottie O'Reilly
Amelia Elson
Evie Snell
Georgina Hallam
Lillie Woolley
Charlotte Fogg
Jasmine Francis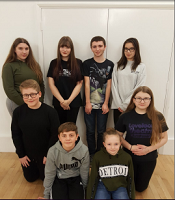 Chorus Team B
Joel Palethorpe
Kyle Edmunds
Violet Miller
Adriana Hamonanga
Zara Best
Isabelle McIndoe
Ruby Lupton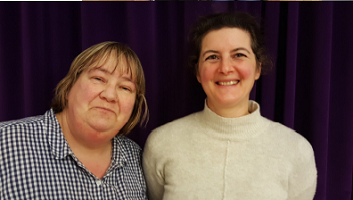 Adult Chorus
Brenda Clack
Tamara Stewart
Production Team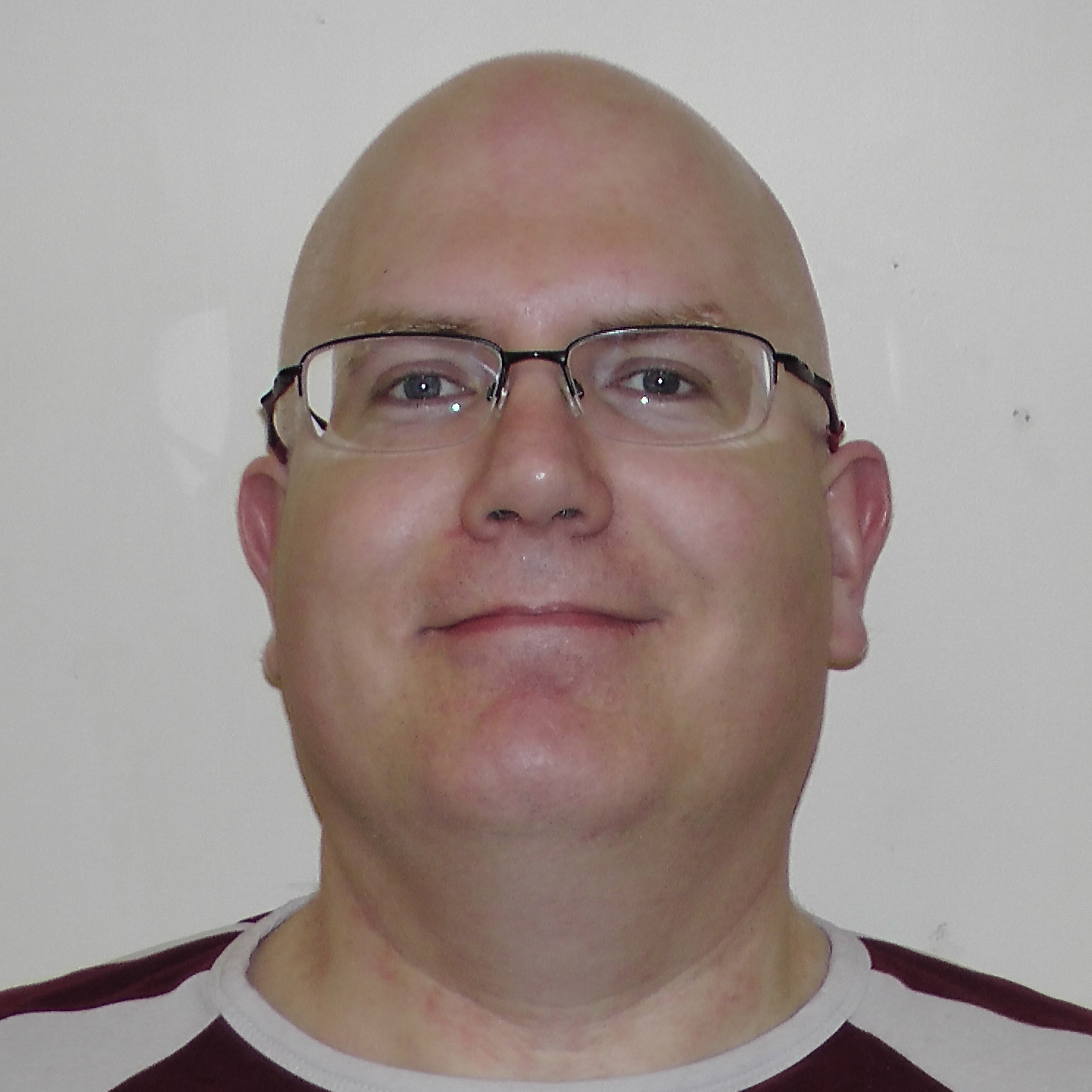 Stage Manager
Pete Mcfarlane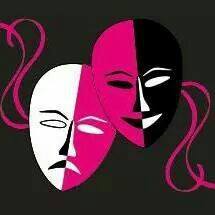 Lighting and Sound
Carl Wilkinson
Ethan Thomas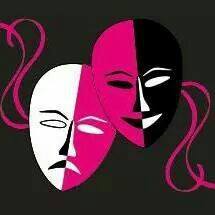 Costumes
Jess Wall
Daniel Knight
Bec Turner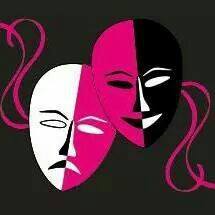 Set Design
Gary Clarke
Pete McFarlane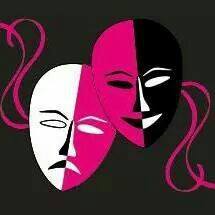 Set Design
Peter McFarlane
Chris Knowles
Jess Wall
Ezra Fiddimore
Ethan Thomas
Tom Turner
Daniel Knight
Georgia Sands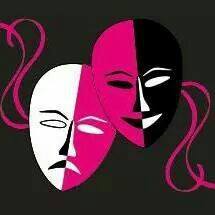 Props
Paula Heeley
Brenda Clack
Bernie Kirk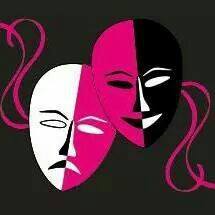 Choreography
Bec Turner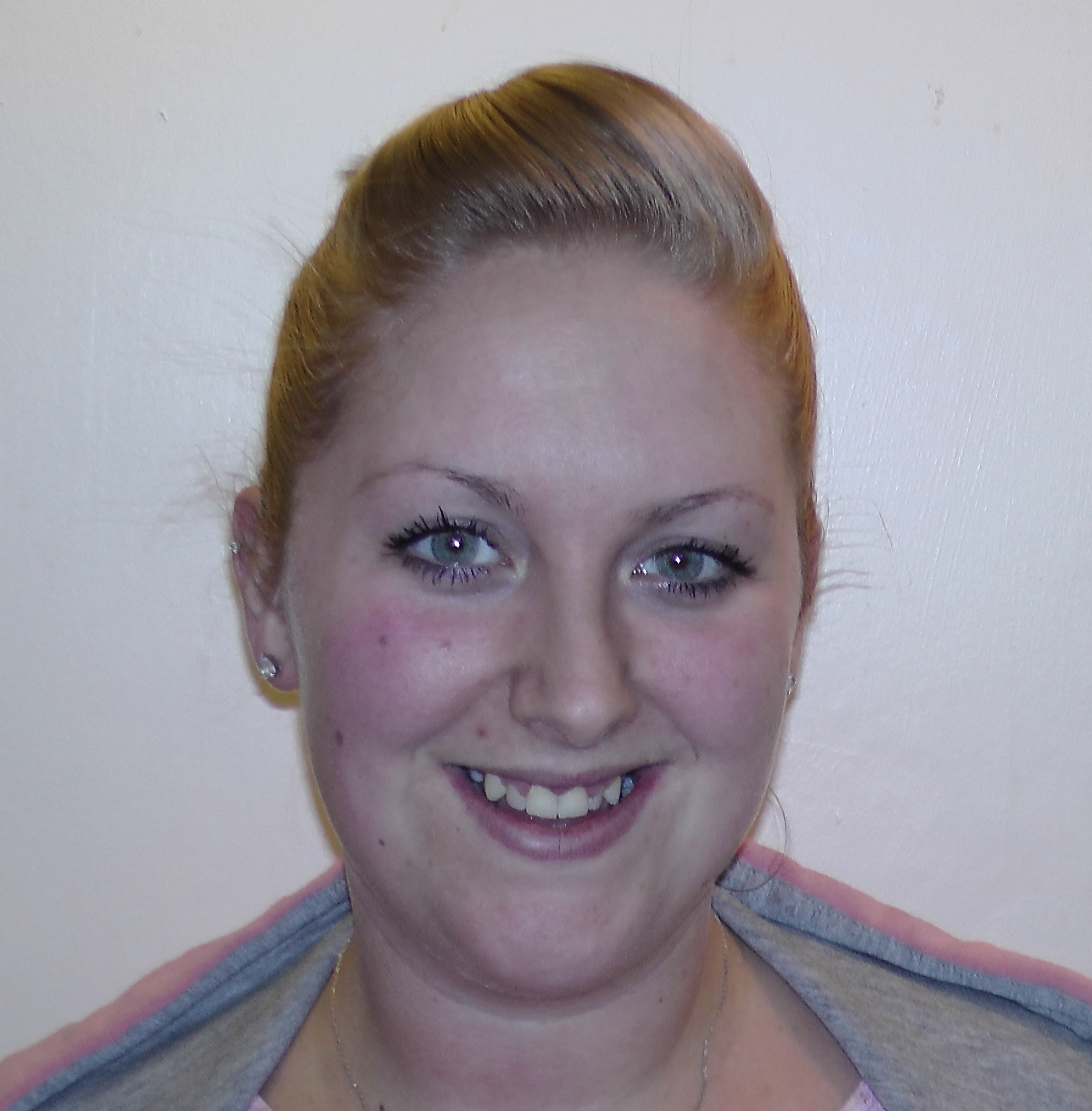 Front of House
Rebecca Turner
Alex Walters
Claire Atkinson
Leisa Sisson
Viv Turtle-Savage
Stacey Taylor